How to take care of my hair this summer?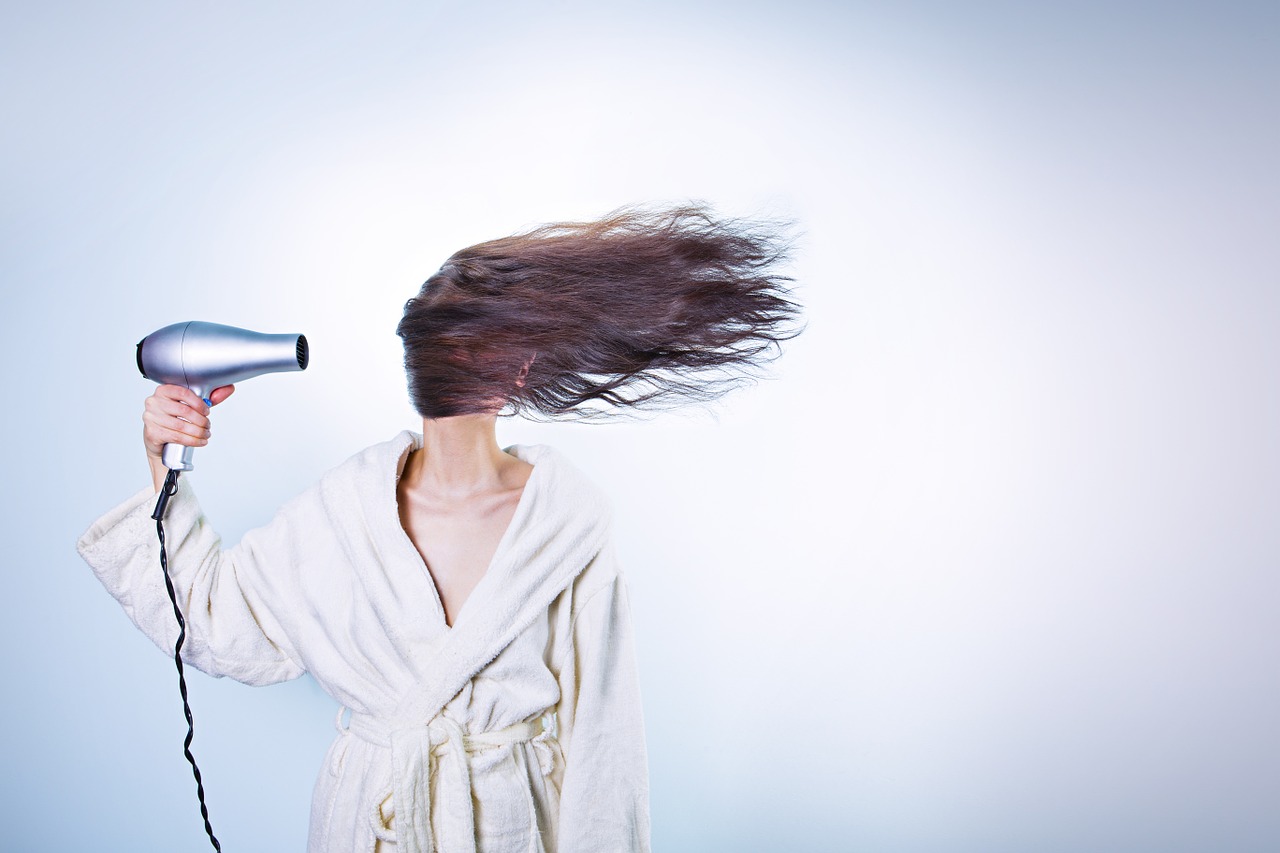 Sun, sea, swimming pool… In summer, the hair is subjected to multiple attacks that weaken and damage them.
The Sun tarnishes colours: associated with sea water, coloured hair can brighten or hold much less time (e.g. blond hair that becomes greenish with pool chlorine).
Besides, the sun dries out the hair. Exposing its hair to the gentle caress of the Sun also exposes itself to the damaging effects of salt, chlorine and wind that discolor, dehydrate and weaken the hair. Your holiday ended, you return the tanned skin, but the hair dry, brittle, dull, damaged and rough.
Takes care of your hair with anti-UV protective care
Under the sun, we don't think of having the reflex to protect her hair. But a UV filter is as indispensable to our hair as to our skin. The sun tends to make the hair fiber porous and desiccated. So to avoid this dreaded straw effect of late summer, we apply before exposure a special anti-UV hair oil that will strengthen the fiber of your hair to protect them from the bad rays of the sun, and offer them brilliance and vitality. Renew the application every two hours and after each swim.
Nuxe Sun anti-UV hair oil resources your hair, repairs the hair fiber and protects your hair from UV, salt and chlorine. Water resistant.
The colored hair is not spared either. Under the UV, they are even more sensitive than natural hair. They therefore require a specific protection to prevent the color from turning or washing. The colorful hair will use hair mists in special coloured hair spray during sun exposure to vaporize every two or three baths, from roots to spikes. This will protect the pigments from UV rays.
For colourful hair, Klorane lightening sun care is a chamomile and honey lightening spray to illuminate and gradually lighten the hair.
Protect your dry or kinky hair with nourishing hair care
For coloured, curly or frizzy hair, it is very important to protect them from the sun, as they are naturally drier. For this, it is advisable to change its usual shampoo with a more nourishing shampoo.
For frizzy and dry hair, the Cytolcap revitalizing oil is a regenerative and protective hair care for dry and devitalized skin.
Hair care before and after swimming
Before swimming or sun exposure, it is advisable to use a hair mask after shampoo and conditioner. The mask, ultra rich in palms of the desert of Klorane, will allow to close the scales and gainer the fiber to bring to the hair care and protection necessary to face the future aggressions.
The Desert date Klorane mask is concentrated as a desert date that repairs and regenerates the most thirsty and devitalized hair.
After swimming, residues of salt, sand or chlorine are eliminated by using a mild shampoo, a conditioner and a mask. This combination helps to nourish, repair and maintain the brightness of our hair.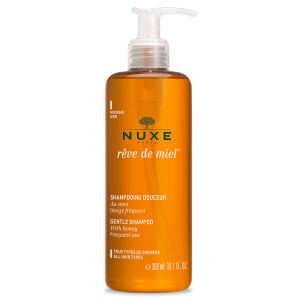 The sweet Dream Nuxe Honey Shampoo is suitable for all types of hair and can be used as often as necessary.
What about after the beach?
Once you have returned home, consider cleaning your hair with a mild shampoo and applying appropriate hair care. – After-sun shampoos are formulated to be able to remove salt, sand and traces of products from your hair. – The conditioner and the mask, indispensable: a good moisturizing treatment will allow your hair to almost not make the difference between the holidays and the daily life  
The After shampoo Weleda oats allows to smooth, moisturize and nourish the fragile hair that then find their natural sweetness.
Sources
1-Hair: 4 tips to keep them in shape all summer http://www.topsante.com/beaute-et-soins/soins-des-cheveux/soins/cheveux-4-astuces-pour-les-garder-en-forme-tout-l-ete-11363 2-hair in summer: all the tips to protect your hair from Sun http://www.aufeminin.com/cheveux/proteger-ses-cheveux-du-soleil-s418890.html 3-Five tips to take care of her hair in summer Http://www.lexpress.fr/styles/coiffure/cinq-conseils-pour-prendre-soin-de-ses-cheveux-en-ete_ 1265456. HTML 4-hair in summer-every problem its solution http://www.cosmopolitan.fr/,cheveux-en-ete-a-chaque-probleme-sa-solution,1900612.asp