My top three essential oils for winter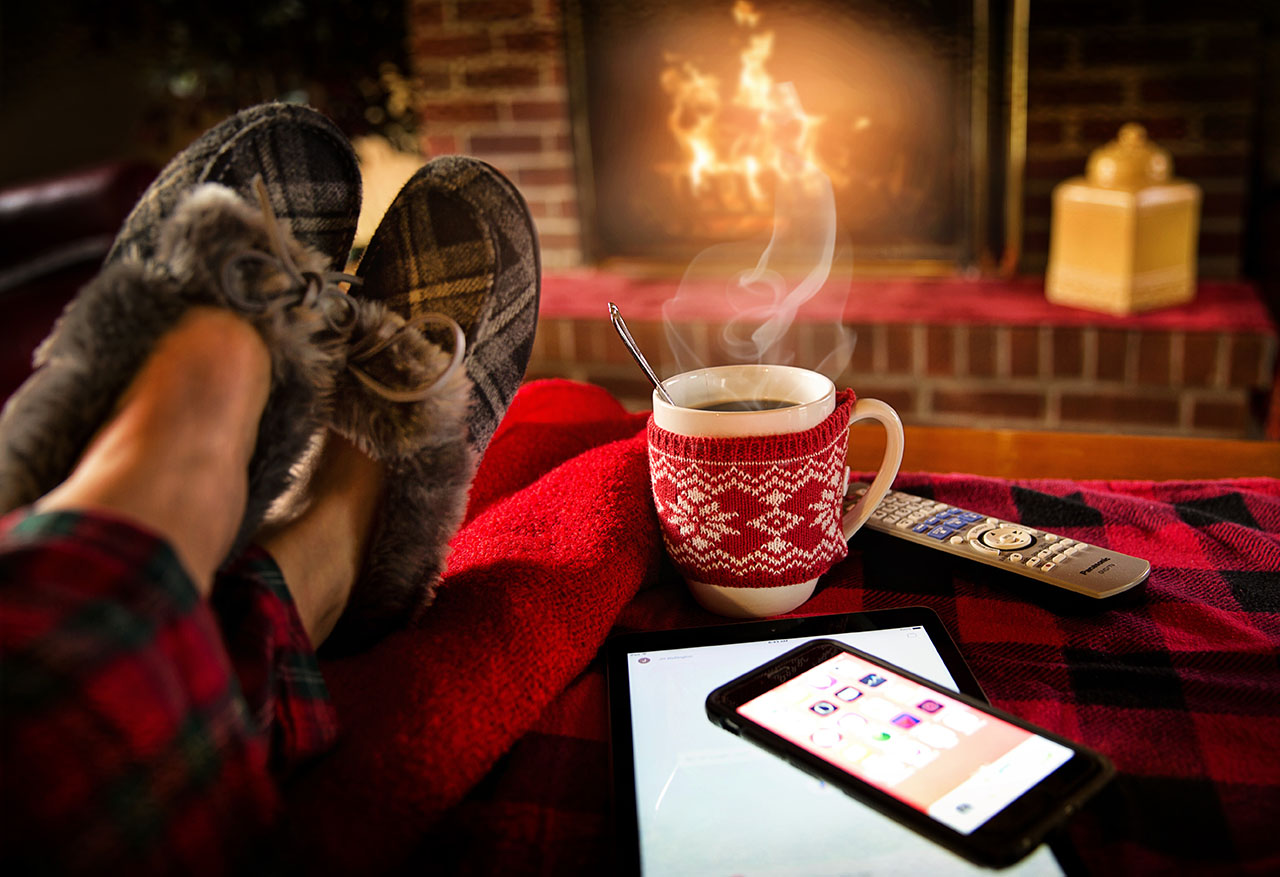 Winter is already here and we are all starting to dread all the little worries that it can cause: cold, runny nose, cough, sore throat… We all know them by heart! Fortunately, aromatherapy is there to relieve us of all these little ailments of everyday life. Let's see in this article the three essential oils essential to spend the winter and form your aromatic kit to take everywhere.
Let's start with the essential oil of Tea-tree (Melaleuca Alternifolia)
Also known as Tea tree essential oil, it is one of the safe values of this winter. Indeed, this essential oil has been used for more than a century during its discovery in Australia, thanks to its potent anti-infectious and antibacterial properties. Thus, the essential oil of tea-tree will be useful for all your ailments: bacterial, viral, cutaneous, parasitic, and even fungal infections.  In winter, it will be particularly valuable for ENT, respiratory, and flu infections of the whole family. It is used orally or locally (for example, deposited on a breathing tissue). The little plus: the essential oil of tea-tree does not only heal, it prevents by strengthening your immune defenses. So it has its place in this top essential oils essential to spend the winter.
The disbarred eucalyptus is the essential oil of respiratory ailments, because it includes both anti-viral, decongestant, but also expectorant properties. Hence its use for various pathologies such as colds, bronchitis, sinusitis, ear infections or even flu. of very soft composition, it is perfectly tolerated. The essential oil of Eucalyptus radiata is particularly effective locally (it will be better to mix with vegetable oil) in massages on the thorax, along the spine or under the arch. The small plus of the second oil of this top essential oils indispensable to spend the winter: in times of epidemic, its diffusion will have an effective preventive action by sanitizer the ambient air.
To finish the essential oil of Ravintsara (Cinnamomum Camphora cineoliferum)
Here is the last indispensable of the winter, the essential oil of Ravintsara. Powerfully antiviral and anti-infectious, it also draws its strength from its highly immunostimulatory properties. Few infections resist it, because it prevents and treats all diseases viral, respiratory, but also digestive. The Little plus: tonic, it helps to combat fatigue and allows the acceleration of convalescence. You are now ready to face the winter with serenity thanks to your new kit of essential oils for the whole family to take away everywhere!