THE CANNEBERGE (Vaccinium macrocarpon) Property Benefits and Indications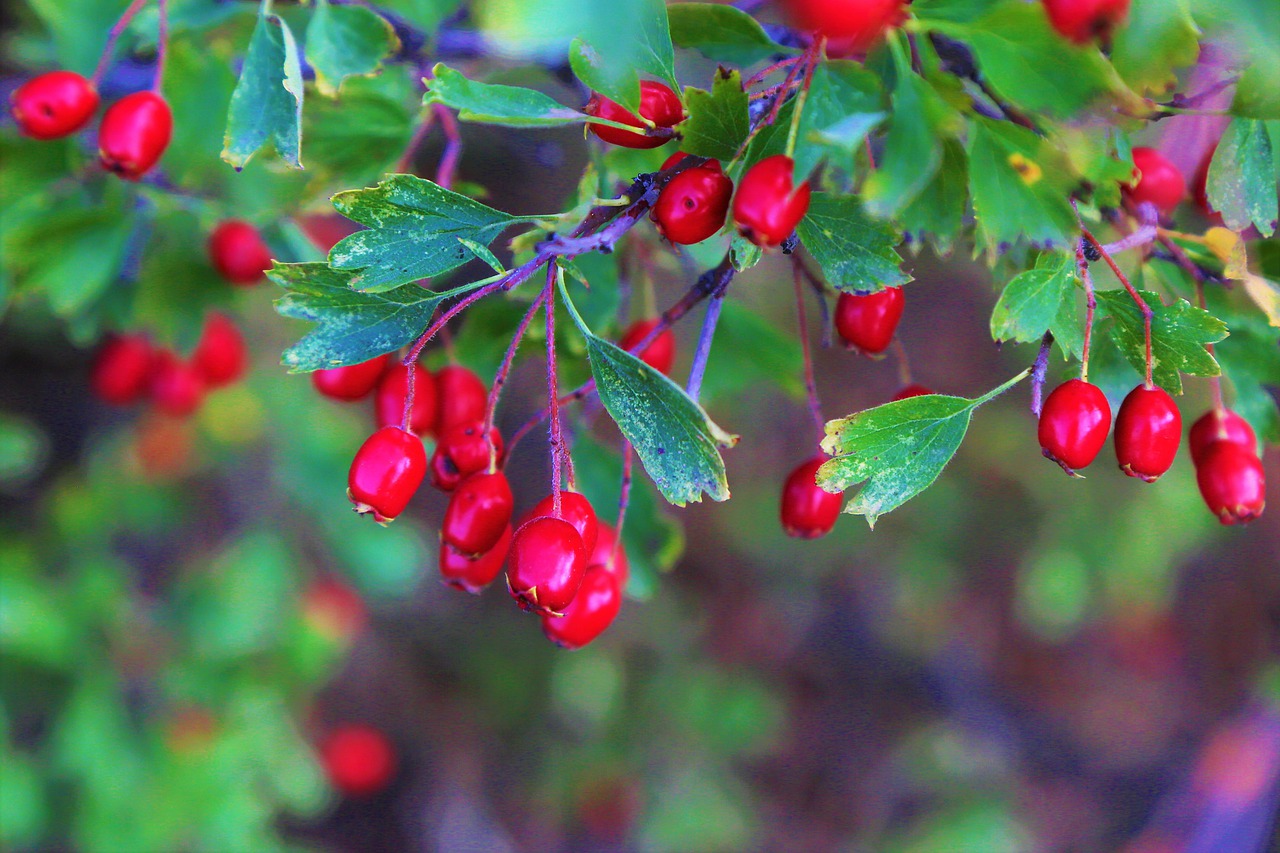 THE CANNEBERGE (Vaccinium macrocarpon)
Where did she come from?
Adorned with all the virtues, cranberries arouse a keen interest, among other things for its virtues on the urinary sphere (infections and cystitis).
Cranberry is a shrub that grows in peatlands in cold regions, particularly in North America.
By the middle of the 19th century, German doctors had been helping to spread the medicinal use of cranberries around the world to prevent and treat urinary tract infections, a use that was abandoned after the Second World War with the advent of synthetic antibiotics. However, the medicinal properties of these berries began to be re-opened in the 1960s during the first antibiotic resistance.
Cranberry berry has been mainly cultivated in the United States since the beginning of the 19th century. The Amerindians who called it Imbi or Atoka, already mastered the use of these wild berries and their therapeutic qualities. They will introduce this fruit rich in phytochemicals to the first transatlantic settlers and navigators who will use it as a preventive treatment against scurvy for more than two centuries. It has long been used to treat urinary tract infections.
How can we describe it botanical

ly?

Cranberry is a evergreen shrub that grows in peat bogs, in mountain forests.

The American cranberry grows in the peatlands and sandy meadows of North America, its presence characterizes soils soaked in sphagnum water.
Today, it is grown industrially in sandy basins called cranberries or atocaters (in Quebec), for the production of its spherical berries 1 to 2 cm in diameter, dark red in color, with a tangy taste.
What is it made o

f?

Cranberry consists mainly of simple carbohydrates, benzoic acid, polyols, anthocyanosides, flavonoids, proanthocyanidols and resveratrol.
What are its main pharmacological propertie

s?

The AFSSA considers that cranberries actually lead to a decrease in the frequency of urinary tract infections due to certain E's. Coli uropathogenes with P-fimbrae (Pili type P), in adult women. However, it appears to have an acidifying power on urinary pH through its high acid content, which would inhibit the development of E-bacteria. Coli that proliferate in neutral pH.

Gettman's team conducted a study of 12 patients with a history of calcium oxalate stones. Ingestion of 1L of cranberry juice for 7 days showed a decrease in urinary pH from 5.97 to 5.67, a significant increase in calcium and urinary oxalate and a slight increase in urinary concentration in magnesium and ammonium ions.

The Weiss et al. team reports that one of the components of cranberry juice, NDM, has the ability to prevent coaggregation of certain bacteria responsible for plaque and periodontal diseases. Other studies have followed, showing that cranberry NDM inhibits the adhesion of a large number of bacterial species. These in vitro studies are supported by the 2004 clinical study showing that after a 6-week daily treatment with a mouth rinse containing the cranberry constituents, there is a significant decrease in the number of bacteria in saliva. NDM extracted from cranberries therefore act as anti-biofilm agents without altering the oral flora.

Its anti-cancer properties are particularly similar to other natural components. In vitro, phytochemical extracts from cranberries more effectively inhibit the growth of cancer cells.

Cranberry is also a prevent from atherosclerotic cardiovascular disease. It changes certain blood parameters accordingly (increased HDL, decrease in oxidized LDL). The team of Ruel et al. showed that there is a significant decrease in oxidized LDL (responsible for the development of atherosclerosis) in men who took cranberry juice supplementation for 14 days.
What are the indications of the Cranberr

y?
Urinary tract infections in Escherichia coli
Ulcers and gastrites at Helicobacter pylori
Oral Candidiasis
Periodontosis
Intracellular cholesterol
What are the job precaution

s?
Contrasted in cases of hyperuricemia, uric lithiasis and diabetes.
Drink plenty of water with a cranberry treatment
Theoretical risk of increased urinary elimination of calcium oxalates
Are there risks of drug interaction

s?

Like all substances containing active ingredients, the risk of drug interactions should be taken into account.

As cranberries are no exception to this rule, here is a list of drug interactions to consider:
Avoid in combination with anticoagulants (warfarin)
How to take it and at what dosag

e?

In masterful preparation

Here is the dosage of Fluid Extracts of Fresh Plants Standardized in Glycere solution (EPS):
2 tbsp, 5 days a week, or 20 days/month continuously in a glass of water or in 1L of drinking water during the day. Duration 6 months, to be renewed according to the clinic
1 to 2 tbsp, for 30 days, in a glass of water or if possible in 1L of drinking water during the day
1 tst/day, 5 days a week, to keep in the mouth 30 sec before swallowing, 3 months, to renew according to the clinic
1 to 2 càc/day, for 1 month, to be renewed according to the clinic