How to choose an effective antiparasitic shampoo for your dog or cat?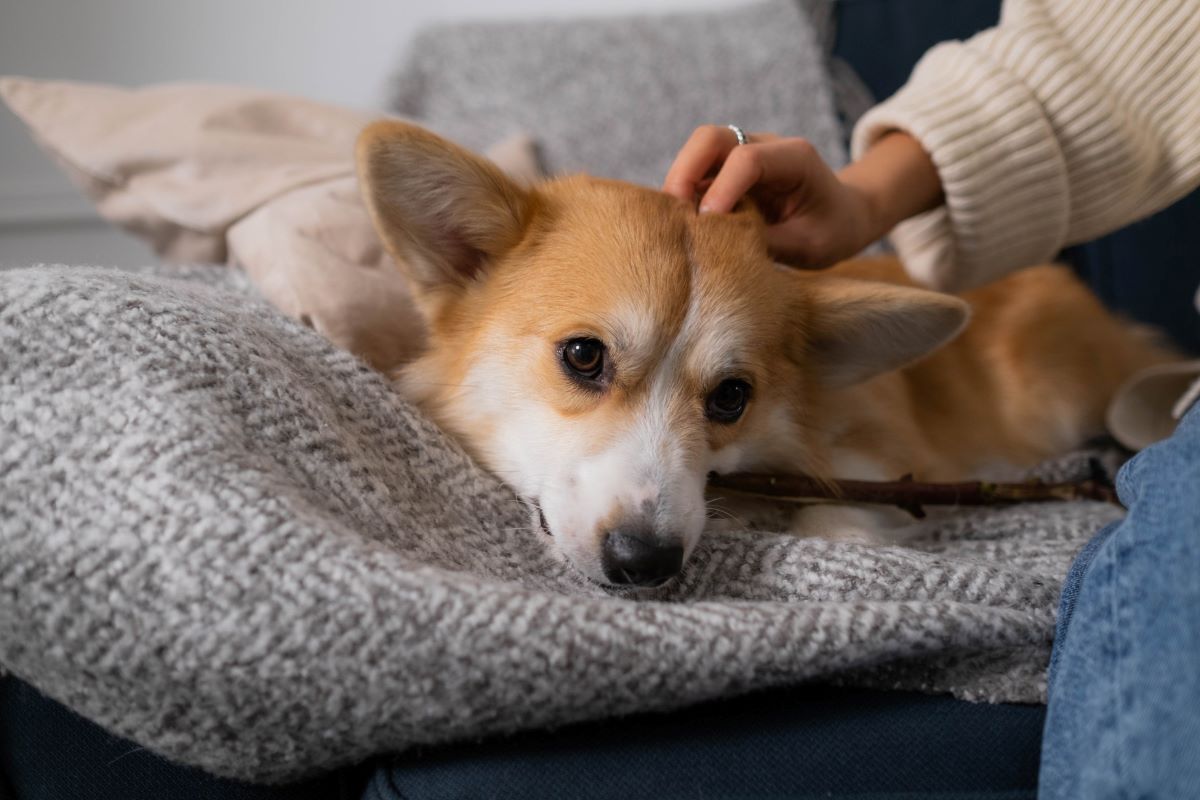 Those who raise them know it very well: having a dog or a cat for a faithful companion is a great happiness! These adorable furballs contribute to our personal development, connect us to life as well as to nature. But having pets is not without its drawbacks. Precisely when parasites take up residence in the fur of our dear four-legged friends. Fleas, ticks, chiggers and other lice , are responsible for unbearable itching for our cats and dogs . Worse, when they multiply to the point of infesting the whole house, these unwanted people harm the daily life of the masters .
Fortunately, this is not without a solution. An impeccable hygiene of your pet pest control combined with regular ritual will keep away pests. So how do you choose the right pest control for your dog or cat ? A quick overview of the best antiparasitic shampoos for Snowy and Twink…
Antiparasitic shampoo as an emergency treatment
First thing to know: use antiparasitic shampoo when the animal is already contaminated . Indeed, its action consists in eliminating the nits and the worms which cling to the hair of your pet . Thus, to kill and get rid of fleas or ticks already installed, it is advisable to multiply the baths with antiparasitic shampoo.
However, the action of the antiparasitic shampoo is not permanent. In other words, this treatment will put an end to the contamination, but will not protect your dog or your cat from a new infestation . To remedy this, you must therefore think about treating your pet's environment such as his cushion, his basket, the living room carpet, and all the locations and objects where he is used to settling. Do not forget the car, by relying on an antiparasitic spray dedicated to each surface.
As a preventive measure , the use of a flea collar and / or antiparasitic pipettes should be considered. It is indeed more difficult to fight against parasites once installed.
The best antiparasitic shampoos available at Soin et Nature
This shampoo washes your companion while providing natural protection against parasites. It can be used in cats from 8 weeks old and dogs from 4 weeks old.
Enriched with margosa, geraniol and lavender, it is a natural solution against external parasites . To avoid any risk of overdose, do not apply a pipette 48 hours before or after shampooing.
Ideal for cleaning up and relieving skin irritations on your hairball. Its natural formula contains tea tree essential oil , aloe vera and Ravintsara essential oil which relieves itching and disinfects your pet's skin .
This clever lotion to spray on the coat once or twice a day for 4 days , does not need to be rinsed. It will do a lot of good for itchy dogs and cats .
This antiparasitic shampoo for dogs and cats will be your ally in the event of a massive infestation by fleas, lice and ticks . Its formula designed for the well-being and health of pets is at the same time cleaning, deodorizing and treating.
Delicately scented with lavender and lemon, BIOCANINA TETRAMETHRINE SHAMPOO can be used on kittens over 2 months old . You will appreciate its 2 in 1 action, since in addition to getting rid of parasites, you will get rid of bad odors .
Now that you know everything about antiparasitic shampoos, quickly choose yours from your online pharmacy!