How to choose the right mosquito repellent bracelet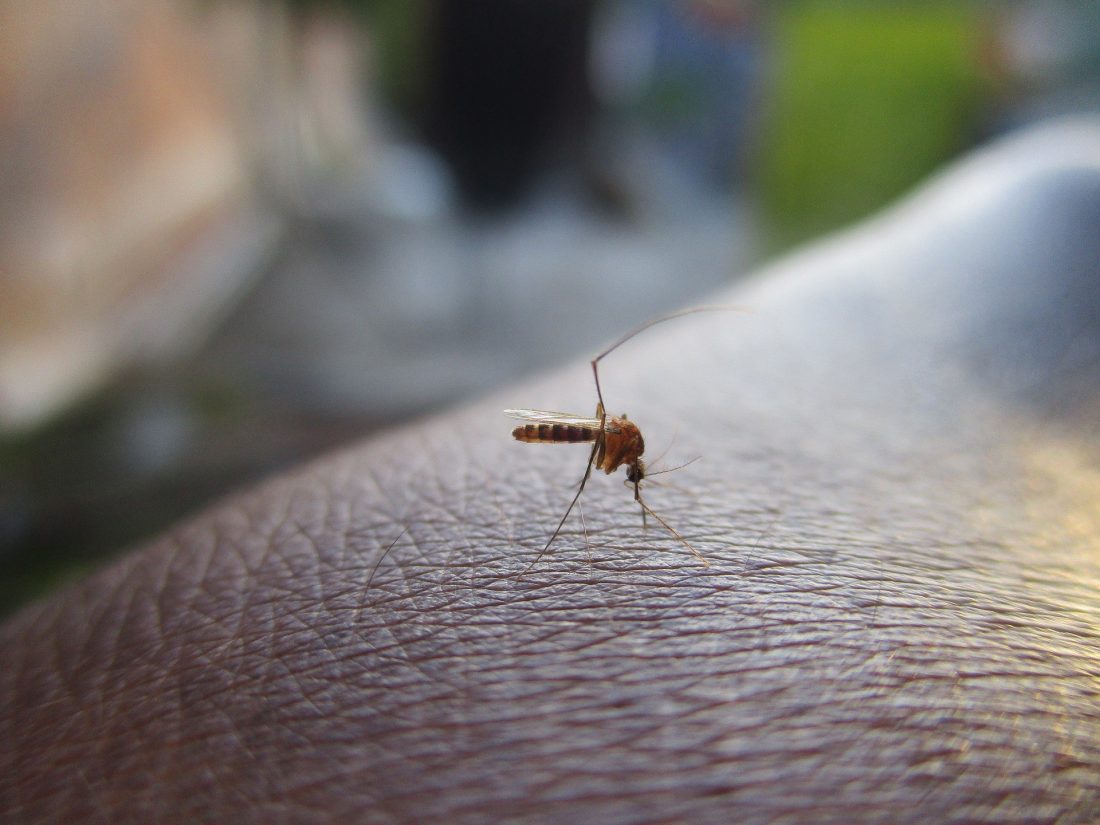 The blue sky, the singing birds, the beach, the sunny days, summer is undoubtedly a beautiful season! Especially, if we disregard its share of small drawbacks. Because the summer period is also that of heatwaves, showers and of course flying insects …
Among them, the die-hard mosquitoes that invite themselves everywhere, at any time of the day. From idleness at the beach to the barbecue in the garden, through hiking in the countryside and aperitif on the terrace, the Diptera follow us like shadows. And even if they are more annoying than anything else, they are indeed hosts that we would like to do without. Obviously, the most common reflex is to spray yourself or to spray mosquito repellent in all directions and without stopping. The good news ? There is a healthy, non-polluting alternative to permanently prevent mosquitoes from harming your summer days and nights . This, by opting for the mosquito repellent bracelet !
The mosquito repellent bracelet, what is it?
The mosquito repellent bracelet has been talking about it for almost a decade now. A success that it owes as much to its ease of use, its subtlety and, of course, its proven effectiveness against small flying pests. Indeed, this jewel attaches discreetly to the wrist and can be worn for hours, repelling mosquitoes but also any other flying insects. All this effortlessly, without diffusing a strong or unpleasant odor, and without spreading potentially harmful microparticles into the atmosphere.
This is beneficial when we know that some sprays, lotions and repellants in the form of fluids can cause irritation and allergic reactions on contact with sensitive skin. The mosquito repellents offered on your online pharmacy are impregnated with natural and non-toxic repellents. Mainly, essential oils. We therefore understand the craze around the little jewel of mosquito repellent wrist handy in summer!
So, which mosquito repellent bracelet to choose? One thing is certain, manufacturers design these accessories according to ergonomic standards. However, there are a few criteria to consider to find the one that's right for you!
Choose your mosquito repellent bracelet
The first criterion to take into account when choosing your mosquito repellent bracelet is the repellent formula used:
The Graffic Bracelet Anti Mosquito of Parakito, for example, contains biocidal product TP 19 Repellent fully regulated. These include essential oils of cassia, rosemary, field mint, to which is added Geraniol at 91.10 g / kg. Its formula is DEET-free, which means it is free from toxic substances .
The duration of protection is also an essential point:
It varies greatly from one model to another. The mosquito repellent bracelets available on the market will have an action time ranging from a few days to several weeks after the first use .
That said, with a rechargeable mosquito repellent bracelet , you are sure to be protected indefinitely. Obviously, it costs a little more than a standard mosquito repellent bracelet. Especially since a recharge can last up to 15 days. If the price is not a deciding factor on the choice, the recharges and the duration, they will make all the difference.
The waterproofness is a factor to be valued as long as we like aquatic activities:
Whether it's swimming in the ocean, cooling off by a fountain, kayaking or teasing the waves on a board, Waterproof mosquito bracelets are tough.
Elegant, colorful, fun or sporty … A wide range of models, shapes and colors are available to you. You will therefore have no trouble finding the mosquito repellent bracelet that matches your style and your sartorial tastes! The choice is wide , there really is something for everyone!
You should know that there are also Ultrasonic Mosquito Repellent Bracelets like the one from ZeroZzz Flexy. These do not contain substances, neither chemical nor natural, but rather electronic repellents that allow mosquitoes to be repelled , thanks to the emission of weak sounds which vary in intensity . This model of ZeroZzz Flexy is made of plastic and comes in three colors (blue, black and red).
Some people prefer to place their bracelets somewhere other than around the wrist, their function will be just as effective. Hanging on the backpack, the handlebars of a bicycle, the wheel of a car, etc. you don't have to wear it on your wrist.