Natural sunscreen or organic sunscreen for this summer?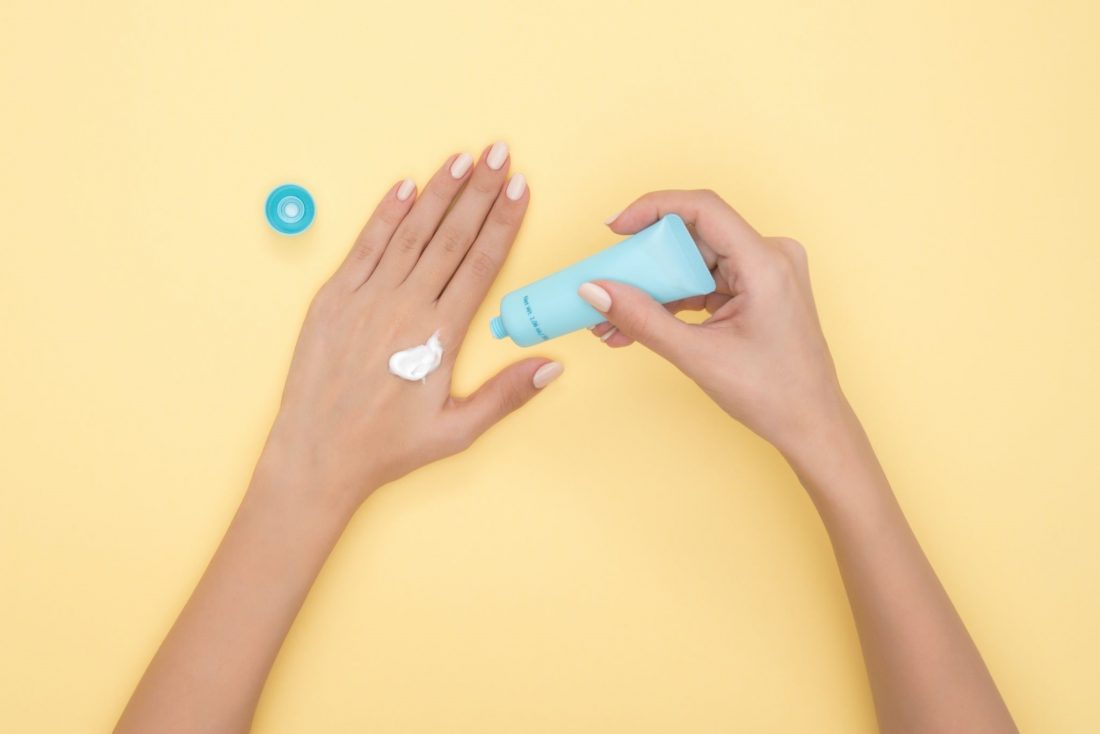 What do we love the month of July and its beautiful days! And we only have one idea in mind; have a good time at the beach, on the terrace or in the garden to fill up on vitamin D.
However, despite the beneficial effects on morale and health, prolonged exposure to UV rays carries dangers (sunstroke, acceleration of aging skin, increased risk of cancer … Hence the need to protect yourself before and after sunbathing .
So, which sunscreen to choose? This question is all the more important when you have decided to respect your body as much as the environment . Indeed, the 25,000 tonnes of solar chemicals that humans pour into the sea each year have harmful impacts , to name only the decrease in photosynthesis (source of oxygen for marine biodiversity) and coral bleaching. It is easy to understand that sunscreens containing chemicals should be banned as a matter of urgency, in favor of healthier products. Now, between natural sunscreen and organic sunscreen, what is the best protection?for the skin and the environment? Here's everything you need to know!
What is "Natural" sunscreen?
A sunscreen is said to be "natural" when it contains at least 95% natural ingredients . As a reminder, a substance is meant to be natural when it comes from nature. It must therefore be either of plant, mineral or animal origin . Thus, natural sun oils, creams and lotions are formulated with mineral UV filters . Mainly titanium dioxide and zinc oxide .
Unlike filters of chemical origin such as oxybenzone or octinoxate which penetrate the epidermis, natural sunscreens act like small mirrors and form a physical barrier on the skin's surface which refracts UV rays. . They are therefore ideal for children with more fragile skin, as well as people prone to skin problems . In addition, mineral sunscreens are non-polluting .
In the category of natural sun protection, we recommend :
The face sunscreen combines its anti-wrinkle action with excellent overall sun protection thanks to its broad UVA / UVB spectrum. An all-in-one, anti-aging, anti-UV, but also moisturizing treatment, formulated by Caudalie for fair and dark skin! Its real "plus" being its natural composition, without dyes, parabens and non-comedogenic. Not tested on
animals, this natural sunscreen with a melting texture ensures a smooth and resolutely luminous tan !
From its unique cocktail, formulated with 97% to 100% natural ingredients, the iconic and cult Huile Prodigieuse from Nuxe is available in a gold version. A hybrid between skincare and make-up, this multi-function dry oil for the face, body and hair is effective as a shield, antioxidant and flexibility. Its addictive scent of sun and hot sand makes you radiate sensuality. A prolonged and sublimated tan guaranteed.
What is an organic sunscreen?
The sunscreens Organic contain at least 95% natural ingredients, are free of petrochemicals filters and advocate real environmental values!
Like natural sunscreen, they are made from the same natural mineral filters (titanium dioxide or zinc oxide). As explained above, they are not absorbed by the skin but protect you from UV rays on the surface. The major difference then lies in the fact that the sunscreen bears the "organic" label . This label means that at least 10% of the ingredients composing the product come from organic farming , origin traced and certified by independent organizations such as Ecocert and Cosmebio .
Good to know : Mineral sunscreens are the only ones that can be certified organic.
Our selection of organic sunscreens to use to protect your skin while taking care of the planet.
The Care and Nature selection to protect your skin from the sun's rays
The organic and vegan formula of this all-in-one cream offers at the same time a high protection against UVA and UVB provided by a mineral filter, a defense targeting the whole of the light spectrum and an intense hydration. COSMOS ORGANIC certified, Biodegradable at more than 89%, vegan, and waterproof, this tinted sunscreen is clean, eco-responsible and practical.
Organic & vegan sunscreen, eco-responsible, alphanova sun organic sunscreen protects the skin while respecting the environment. Without chemical filters or ecotoxic zinc, this cream provides optimal protection for the most fragile skins, such as babies, children and those with sensitive skin.