How to choose the right anti-lice remedy for the start of the school year?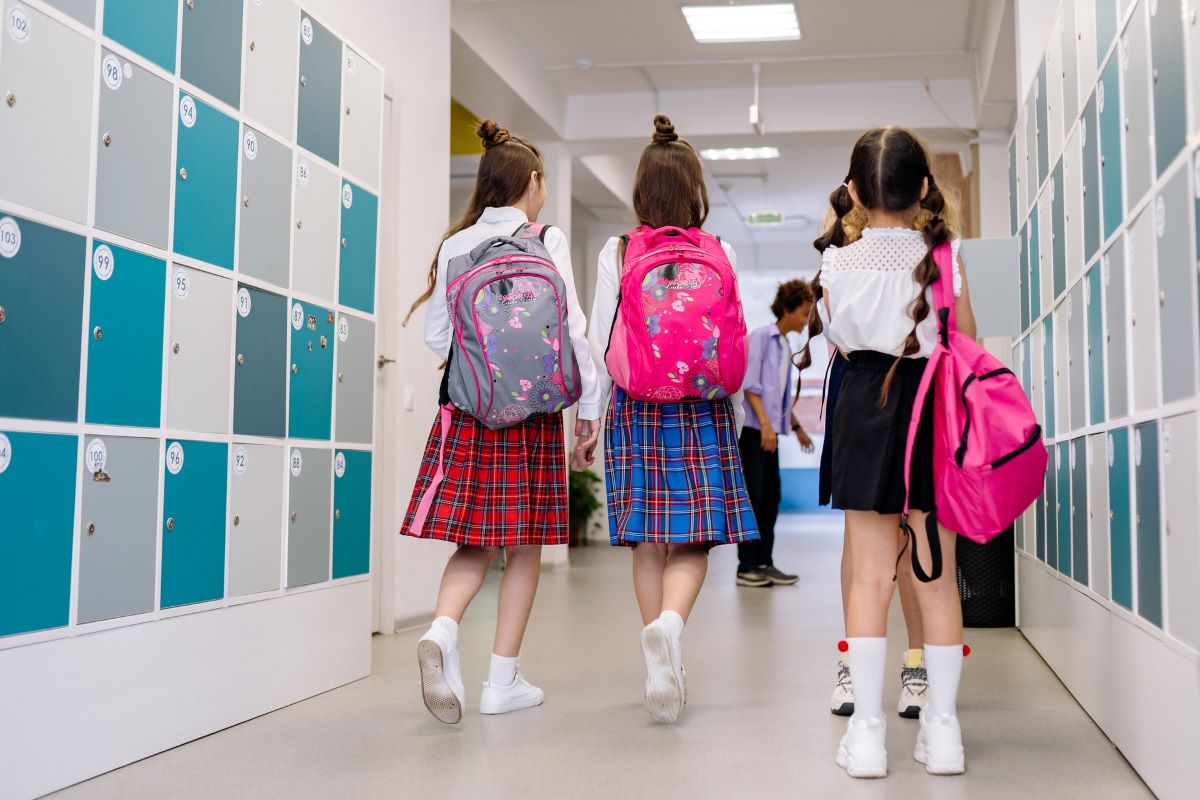 The return of the classes is often synonymous with the arrival of lice in the hair of our children. Just think about it, we already experience a phantom itch. It is more than urgent to find the fastest way to prevent this invasion before the big day. And yet, the reality is quite different, the preventive means to avoid these little animals are lacking. Only a good curative treatment remains effective in getting rid of it. So, this question arises: which anti-lice remedy to choose? Some answers are offered in the following paragraphs.
Why is prevention not to be considered?
Prevention of lice is unfortunately ineffective. These are easily transmitted by contact . This can happen very quickly in the playground, in the classroom, or
even in the dining hall .
In addition, anti-lice preventive products on the market only work in the short term. You will not only waste your time but also your money on products that
only delay the deadline. The best way to eradicate lice is therefore to be patient and wait for the invasion. After that, it will be necessary to choose a suitable treatment to apply from the first
day of their appearance. Normally, after 3 to 7 days of treatment, the little animals will be gone for good.
Which anti-lice treatment to choose?
Above all, you should know that the miracle cures that kill all lice and nits in a single and first application are part of the realm of the imagination. This type of product remains with absent subscribers, only a regular application of care can get rid of parasites.
The few solutions listed below all require between 3 to 7 days of continuous application for optimal eradication .
Natural alternatives:
Nowadays, parents are turning more and more to natural methods of removing lice. It is risk-free in the vast majority of cases, but not very effective in the long term.
However, you can use them in order to optimize the eradication of these pests.
This can help get rid of lice and nits easily. How to do ? Just make a mask on your child's hair and gently massage the scalp. Once the oil is well applied to each strand, it is necessary to put a film or a bathing cap over the head so that the air cannot enter. The result: the insects and their eggs suffocate 1 hour (and a few) after application. After this period, all you have to do is shampoo and remove the residue using an anti-lice comb .
NB: you can substitute coconut oil with olive oil if you have it.
The baking soda is known to remove nits. In addition, its use is very simple. It is enough to distribute it directly on the skull and to massage the scalp for several minutes, and finally to rinse after that. Obviously make sure that the eyes of the little ones are well closed to prevent the powder from entering them. By the way, if you are worried about this happening, you can also dissolve the baking soda in hot water . In this case, dip the lice comb into the mixture and run it over the strands. Do not hesitate to soak it in the mixture as often as possible for a good result.
NB: the baking soda will take off the nits very easily. However, it will be less effective against lice that cling to the hair.
Tea tree essential oil is known to be an antiseptic of choice. It is also a quality anti-lice . On the use side, you must mix a teaspoon of the product with four tablespoons of olive oil. Then, just apply the mixture directly to the scalp and then rub for a little while. After 10 to 15 minutes of waiting, run the anti-lice comb over the strands and shampoo them immediately.
Warning: tea tree essential oil potentially contains allergens. It is also contraindicated in children under 7 years old.
Effective products on the market:
Today there are many quality products that are able to get rid of lice and nits quickly and effectively. Here are a few, but beware, it is recommended that
you check with your doctor before use. Indeed, children being more fragile, it is better to prevent than to cure.
The Pouxit Flash spray is part of the Pouxit range . It falls into the category of the best anti-lice distributed on the market because it kills parasites quickly and it is gentle on the scalp. How does it work ? It suffocates lice and nits by blocking their respiratory and excretory orifices. In addition, the use is very simple: you spray the product directly on the child's hair. You wait about 5 minutes and rinse off. All instructions and recommendations are written on the box for safe use.
NB: anti-lice and anti-nits treatment for adults and children over 6 months.
Paranix Extra Strong 5 minutes:
Part of the Paranix range , Paranix Extra Strength 5 minutes anti-lice lotion is a quality treatment which also has a protective virtue because it protects against possible re-infestations. Gentle on the scalp, it is used like a normal lotion. Just apply it to the child's hair, wait 5 minutes (hence the name), then rinse well after this time.
NB: anti-lice and anti-nits treatment usable on children from 6 months.
Small recommendations
As mentioned above, lice are transmitted by contact. However, it is difficult to avoid this in school during daily group activities . The best we can do to minimize the damage is to make your children's hair as short as possible first . Then, it is essential to inculcate in our children to avoid the exchange of objects having been in direct contact with the hair. Typical examples will be elastics, scarves or even hats. These can indeed carry nits and lice.
In the list of items that can store lice and nits, there are also pillows and bed linens . Throughout the anti-lice treatment, it is therefore imperative to isolate them in a room and enclose them in one or more airtight bags. These insects can not live more than 12 hours away from their hosts will be quickly suffocated. Do the same for clothes like sweaters and gloves that are close to the hair when they are worn. Then, after a few days, you can wash them at 60 ° to remove any remaining pest residue.
Moreover, before using the products recommended above, it is always important to seek the advice of a professional . Indeed, some of them may contain allergens, especially for the little ones (3 to 4 years old). Do not hesitate to ask any questions that bother you for optimal use of anti-lice remedies and to obtain optimal results.