Summer lice: the different solutions to avoid them on the beach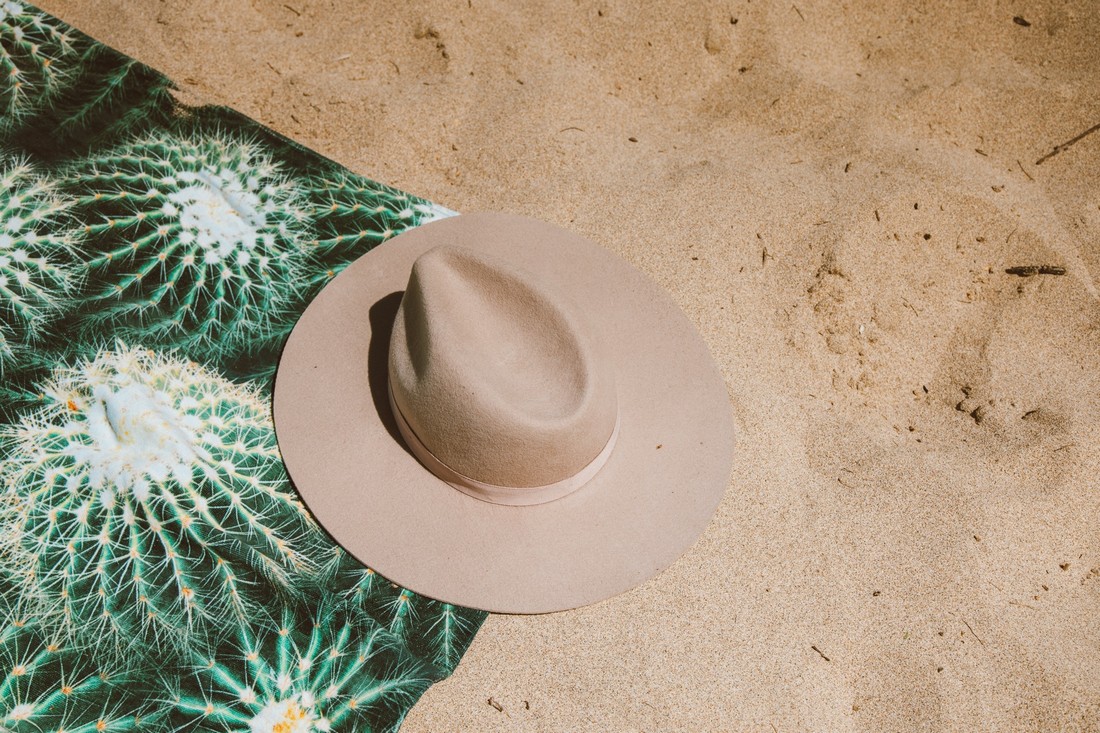 Ah summer , the sea, the blue sky, the hot sand, this season offers so much beauty. The beach and its health benefits are a dream. In the middle of the summer season , the beach is very popular and not only by vacationers. The sand is swarming with innumerable little critters such as lice , fleas , fleas-chicks , scabies … In addition to our beautiful tanned complexion , we may return from the beach with stowaways …lice !!! How to avoid these inconveniences and take full advantage of the holidays ?
Don't forget your good eco-citizen habits for the beach!
The heat, the abundance of vacationers and litter on the beach form a perfectly toxic combination . This environment promotes the development of lice and other parasites that infest the sand. To keep the beach clean so that these unwanted people do not get stuck in your hair or that of your little one, here are some things to do :
Use your water

bottle

, it will save you from bringing plastic bottles to the beach.

Use

airtight containers

to take the children's snacks to avoid using paper, cardboard and especially plastic packaging.

Prefer

heavy material

bags to light plastic bags which fly away in the wind and litter the beach.

Bring diapers and other waste with you.
Small precautions but great efficiency:
Use

beach towels

that should be

washed regularly

Take a

small shower

on the spot with

soap

while washing your hair thoroughly

Carry in your bag

Paranix Protection Anti Lice Repellent Spray 100ml of the brand Omega Pharma

.

Indeed this repellent as its name suggests

keeps lice away

from the charming little head of your children as well as yours. It is non-greasy and does not require rinsing. A few small sprays and you are free from parasites for a period of 24 hours.
It happens that even with all these precautions, the waste piles up and the bugs abound. You and your children end up with lice as holiday memories. In this case, the use of anti-lice proves to be an effective solution .
The best anti-lice products:
This very gentle shampoo will not only help you effectively get rid of lice, but also nits . Since it is insecticide-free, it can be used by children from 6 months and also by pregnant or breastfeeding women . 2 applications of 15 minutes to 7 days apart are enough to eradicate this scourge ! This shampoo contains coconut oil and leaves an oily mask on the surface of the scalp and eliminates lice and nits by asphyxiation. Above all, don't worry, itscreamy texture and fragrance-free will leave the hair without any greasy residue after rinsing . All you have to do is comb the hair with the anti-lice comb (supplied with the shampoo). Goodbye lice because no resistance possible!
This anti-lice lotion formulated with vegetable and essential oils eliminates lice and calms itchy scalp. Gentle on the hair and the environment, it radically eliminates lice, larvae and nits in 10 minutes, in complete safety. This lotion can be used in adults and children over 3 years old.
Its 100% natural formula, without neurotoxic insecticide, combines :
Vegetable oils of coconut, calophyllum, jojoba, sunflower, sweet almond, castor, which act mechanically, by

obstructing the respiratory openings

of lice, larvae and nits. Thanks to this mechanism of suffocation, the parasites cannot develop resistance.

Essential Oils of Lavender, Clove, Tea-tree, Geranium, with

soothing

and

antiseptic properties

, ideal for

calming scalp irritations

.
The organic anti-lice spray acts mechanically by blocking the respiratory openings of the parasites and destroys the envelope of the nit thanks to its composition based on extracts of coconut oil and vegetable oil of apricot kernel.
The essential oils of tea-tree, lavender, anise and ylang-ylang, complete this effective formula for the total elimination of parasites and nits . The anti-lice spray is composed of 100% natural and organic ingredients, without neurotoxic insecticide harmful to health and the environment.
This antiparasitic hair spray is supplied with a special antiparasitic comb which makes it possible to supplement the action of the spray and to remove nits and capillary parasites.