Resist the scorching heat with herbal remedies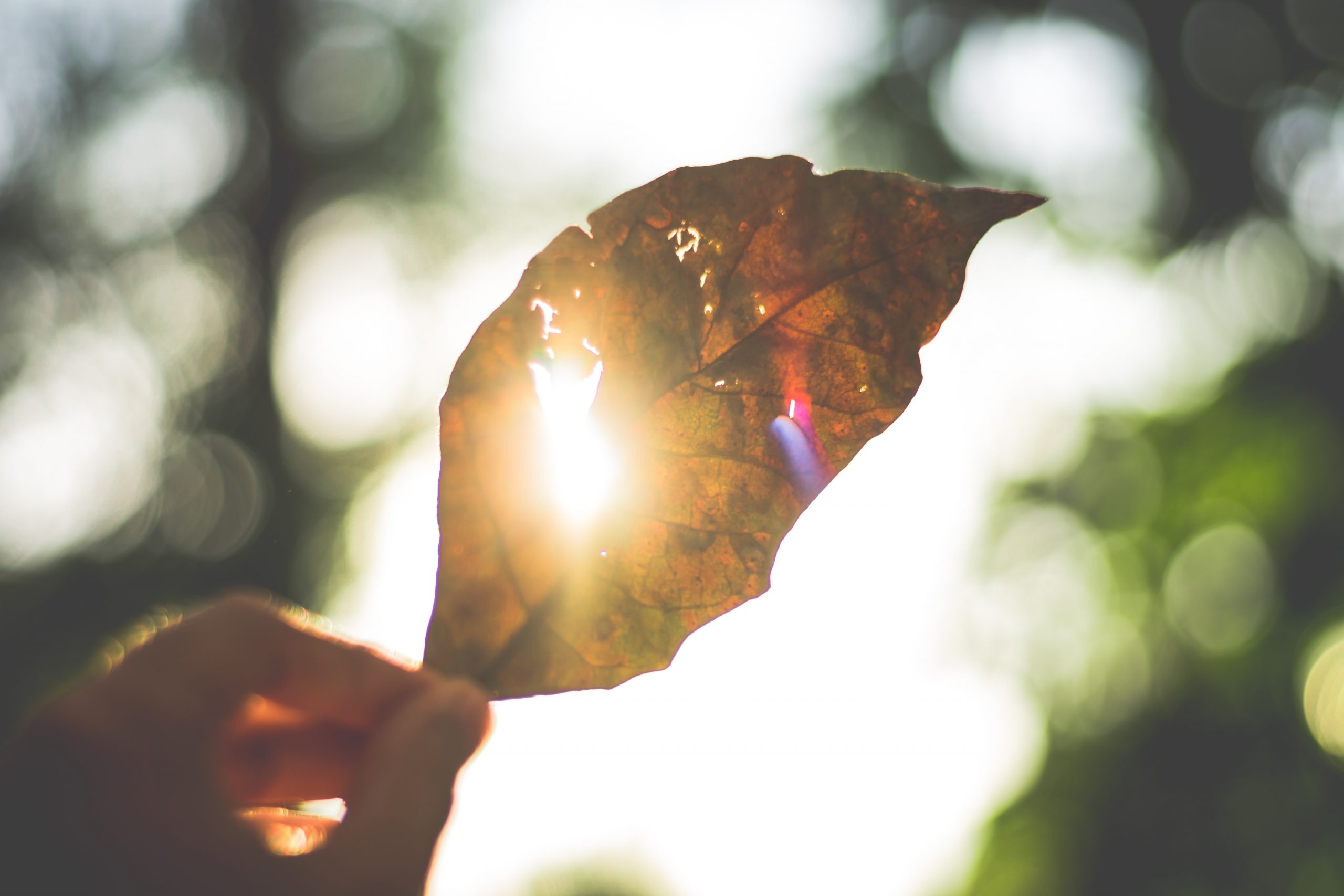 Once the euphoria of the first summer days has worn off, France is preparing to face the devastating heat waves . We fear the extreme discomfort and damage to the skin, hair and health in general.
Ah if only we had a magic wand! We would hypnotize the weather so that it remains favorable to us indefinitely. While we greatly apprehend heat waves,
nature adjusts itself in this dynamic process, to the rhythm of its environment, to provide us with the most precious of its riches: medicinal plants .
Even more impressive and above all, more real than any form of magic, plants are real allies in adapting us to the most difficult climatic conditions .
Soft methods are badly needed
More than just a fad, the use of phytotherapy fits perfectly into the current evolution of mentalities, eager to reconnect with nature and more respectful of the environment . But let's face it, when the temperatures get carried away and our body is put to the test, it is not always easy to turn to gentle and natural methods .
Fortunately, medicinal plants are there to prepare our body for the heatwave and its share of upheavals . A conditioning which must nevertheless be done several weeks before the heat peaks .
Bet on pre-heatwave drainage
Having healthy organs and healthy cells is one of the first keys to feeling good about your body. Once the overload of toxic products is eliminated , your body will function better and be ready to face the vagaries of the weather . For an effective and natural detoxification , bet on artichoke , burdock or dandelion in herbal tea. However, beware of excess. Even if they are natural products, the use of medicinal plants must respect a strict dosage . Also, take advice from your pharmacist.
Alternatively, you can opt for Pukka's Organic Detox Herbal Tea , a refreshing blend of anise, fennel and cardamom. It is the ideal drainer to restore an iron health , able to withstand excessive temperatures .
After drainage, restructuring
After the big 'cleanse' you will feel light. But it is still necessary to know how to fill the deficiencies of the metabolism and to strengthen it . The nettle is known as the prime ingredient for a restorative cure , thanks to its high content of iron . The ginseng , meanwhile, enables all immune function and boosts vitality . In fact, the list of plants with restructuring virtues is long. They include the Camu camu , the buckthorn , the guarana or ginger… Here again, it is essential to follow the recommendations of health professionals . Indeed, excesses are to be avoided!
The natural deodorant
Sweating being a healthy and natural phenomenon , there is absolutely no question of using chemistry to sweat as little as possible . Prefer a natural deodorant recipe to make yourself. Composed of coconut oil , baking soda , cornstarch or arrowroot, and a few drops of essential oils of clary sage or Palmarosa , to control body odor .
But nothing prevents you from opting for the refreshing scents of lavender or rosemary . Lamazuna solid deodorant , 100% natural and vegan for example, does not obstruct perspiration. On the other hand, it fights against the formation of bacteria responsible for bad odors . And that's all you'd expect from a deodorant, right?
Hydration, the essential!
As soon as the mercury rises, we risk excessive elimination of the water contained in our body . Even though the food we eat contains water, it is necessary to drink enough to meet our needs. In scorching weather, you should drink between 1.5 and 2 liters of water every day . Ideally, add certain drinks to your water intake to encourage you to drink. Squeezed lemon juice, tomato juice, carrot juice … Needless to say, homemade juices are by far the best.
Vary the pleasures and try the combinations that are as delicious as they are thirst-quenching: Strawberry – Mint , Blackberry – Sage , Watermelon – Rosemary, Pineapple – Mint. Obviously, to complete our
100% natural approach, we will favor naturally sweet herbs (with a low glycemic and caloric index) such as Guayapi white Stevia to sweeten these tangy cocktails.
And when temperatures become unbearable, do not hesitate to consume foods and drinks containing verbena , the honeysuckle , the lotus leaf and bamboo leaf . They are excellent temperature regulators !
Hot weather: various risks and medicinal plants – remedies
Unusual fatigue, muscle pain, violent migraines are recurrent symptoms in hot weather. For good reason, the heat considerably alters our metabolism . So much so that our organs are intensely used in order to restore a normal body temperature .
In case of muscle pain , use small holly rhizome which has powerful diuretic and venous vasoconstrictor properties. Otherwise, you can turn to the bud complex of Santarome. To relieve the headache, the EPS Grande Camomile Pileje Phytostandard , to order on your online pharmacy Soin et Nature, according to the prescription established by your practitioner. Finally, the rose hip (Eglantier) BAY Iphym will be of great help in the event of physical exhaustion or asthenia .
Sleep well in hot weather
In bath, diffusion or inhalation, essential oils will help you get to sleep despite the hot weather . Breathe in chamomile, diffuse mandarin essence mixed with organic Ravintsara essential oil or else, dilute 15 drops of organic essential oil niaouli in a bubble bath or a dispersant.
Also find our guide "Which plants for better sleep?" »For restful sleep even below 27 ° C.