How to properly hydrate your skin during the summer with after-sun?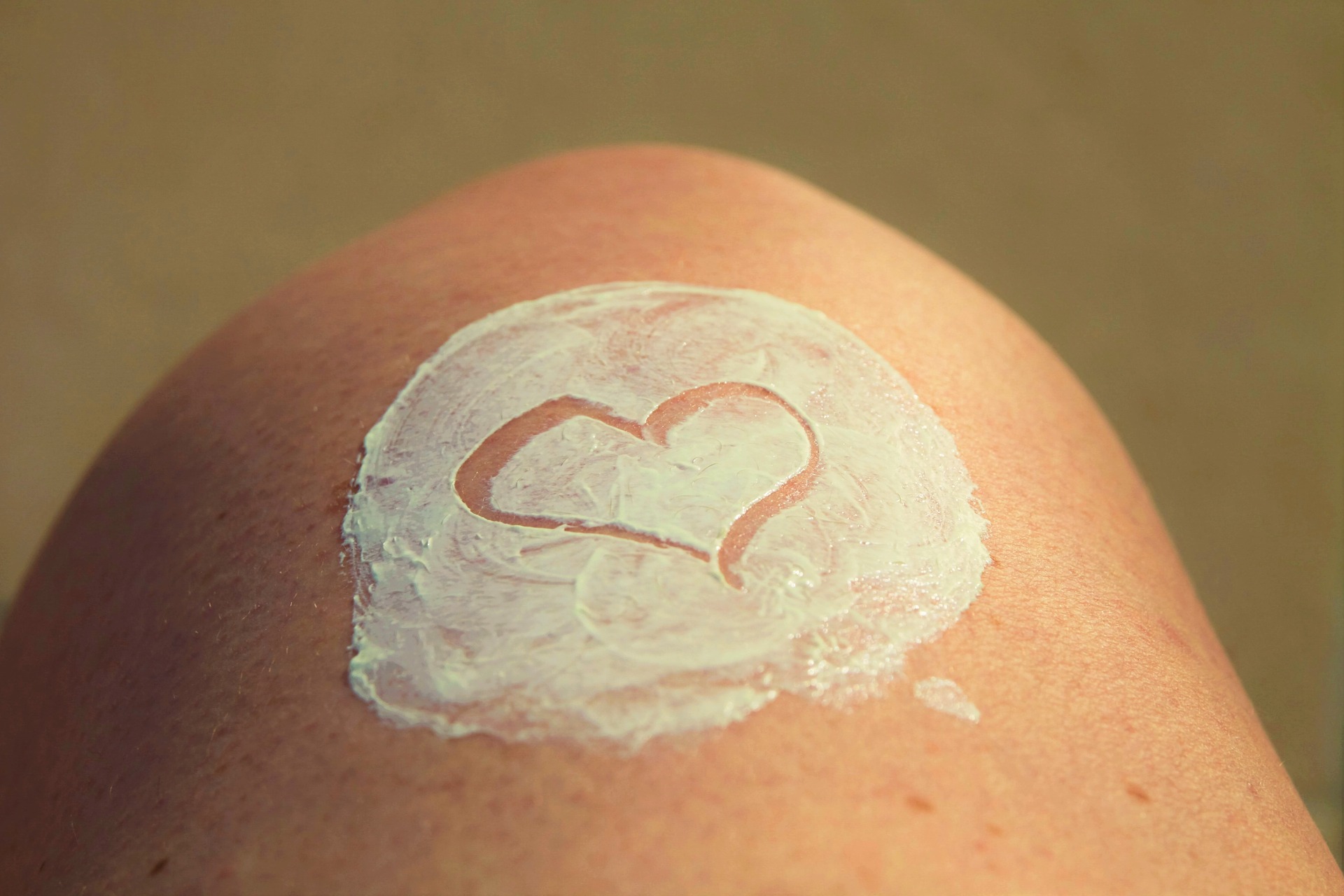 Goodbye gray mine, the beautiful star of the day is back for the greatest happiness of all! Can't wait to bask in the sun, free up, free your legs, and don the most beautiful polka dot dress? We understand you very well! What could be more important than to feel beautiful in this summer season? However, before saying hello to that pretty tanned complexion you've been dreaming of, think about the basics: the HY-DRA-TA-TION! Maintaining a fresh and luminous complexion all summer long requires special attention to hydration of your skin, especially after prolonged exposure to the sun. This is how the after-sun comes into play!
The harmful effects of the sun
In summer, your skin is quite simply damaged. Despite the regular application of sunscreen, your pretty tan can quickly turn "crayfish red", not to mention the unpleasant feelings of tightness due to heat, sand, wind, chlorine … Disregard a treatment after-sun is therefore absolutely excluded.
The Soin et Nature selection to take care of your skin with after-sun ?
Cosmetic brands today offer increasingly effective innovative products with different textures, exquisite fragrances and above all, irreproachable ingredients. To make your choice easier, we invite you to discover these few after-sun routines for perfect hydration.
After-sun hydrating cleansing treatment
An after-sun routine begins in the shower! After a busy day in the sun, it is best to wash off and use a moisturizing cleanser. This first step will help you quickly eliminate dehydrating residues such as salt, refresh your skin and renew its hydration.
Nuxe Sun After-Sun Shower Shampoo
True to its values, the Nuxe cosmetics brand offers a cleansing treatment composed of 92% of natural origin. "Nuxe Sun After Sun Shower Shampoo" is a 2 in 1 gel, which deeply cleanses the hair and skin while hydrating it. The sweet fragrance of this little wonder will make you appreciate summer even more. The cosmetics brand Nuxe makes us discover its Nuxe Sun range, a promise of high protection and pure pleasure.
After-sun moisturizer
After the shower, you can continue your hydration with a milk, a gel, an oil or an after-sun balm.
For nourished and soothed skin, enhanced by a luminous tan, opt for Caudalie Tanning Extending After Sun Milk. This moisturizing milk with a fresh texture relieves and repairs the most sensitive skin. His little extra? Extend your beautiful tan for a few more weeks after the start of the school year.
You can complete your after-sun routine with the full range of sun care products "Protection Solaire Caudalie". A range that pampers your skin and takes care of our planet.
Repairing Oil After Sun Polysianes. Klorane has exploited the soothing and nourishing benefits of monoi oil as well as the healing properties of Tamanu oil to concoct its "Polysiane" sun range. This complete after-sun range for face, body and hair is designed for your well-being and that of the environment. After sun exposure, use Polysianes After-Sun Repairing Oil to immediately soothe overheating of the skin, hydrate the epidermis and slow down the harmful action of free radicals.
Sun Secure After-Sun from SVR. Praised by fans of high dermatological protection, SVR's "Sun Secure" range will give you the pleasure of being well protected while preserving marine biodiversity. If you have hypersensitive skin, SVR Sun Secure After-Sun is for you. Its creamy and micro-aerated texture will bring you instant and lasting freshness. Its ultra-fine pearls, for their part, will enhance your tan. In fact, this moisturizer is suitable for the whole family!
That's it ! You just have to choose the moisturizing after sun routine that is right for you for a perfect tan all summer long, without harming your skin!