The cool mist, the ally for a serene summer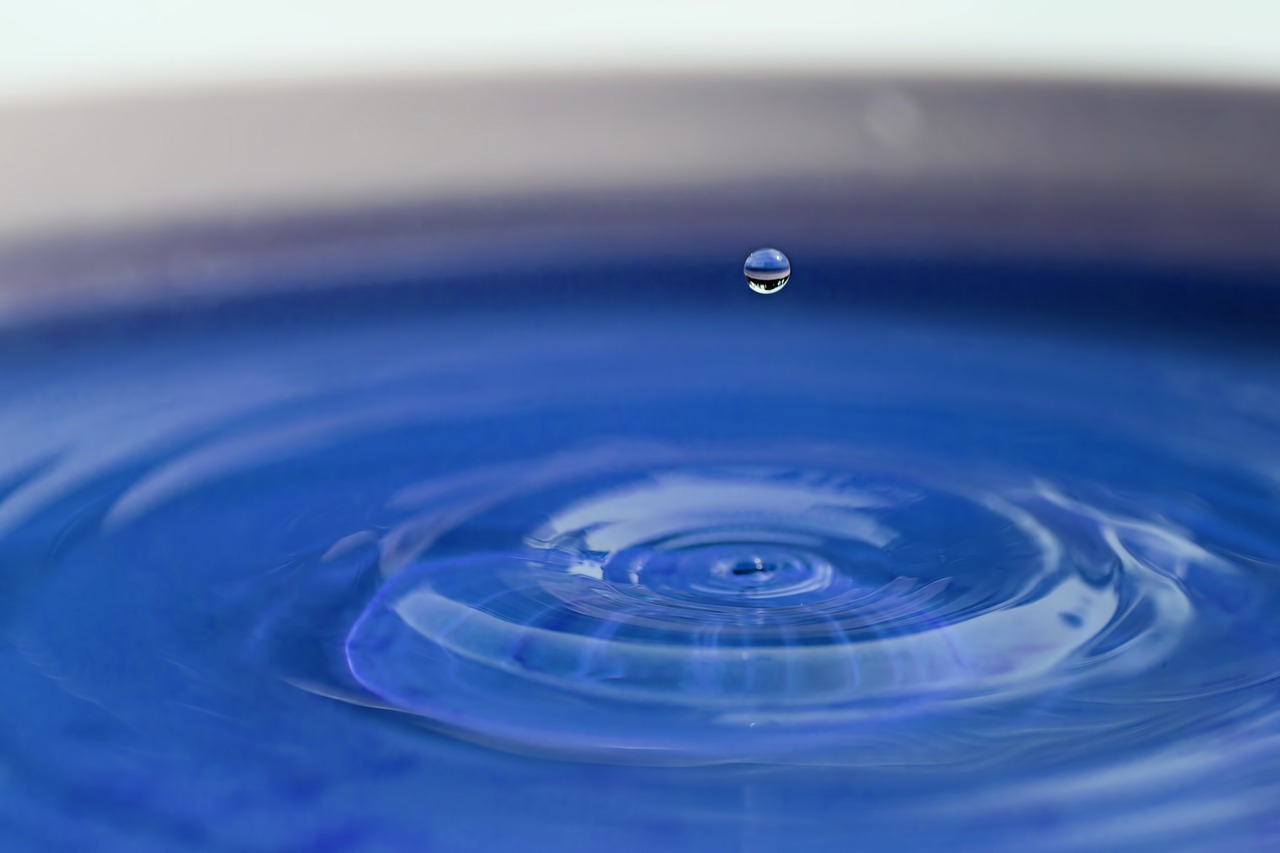 With temperatures constantly rising everywhere in France, we can say it, summer is coming! Who says summer says beach, sun, heat … but also heatwave, sunstroke, dehydrated, irritated, sweaty skin, dripping makeup … To avoid these small inconveniences there is however a simple gesture to adopt, the freshness mist!
What is a cool mist ? 
A freshness mist is a water-based spray can that delicately diffuses very fine droplets of water that will refresh your skin, but not only! These seemingly very simple sprays actually receive special attention from the manufacturers. Packaged in a sterile environment like drugs, they guarantee maximum safety and preserve the many unsuspected virtues of these little bombs.
The Cool Mist is essential to have in your bathroom, your handbag, your car, your beach bag… in short, to have in all circumstances.
The different functions of a cool mist
Dermatologically tested, the Cool Mist thanks to its neutral pH is suitable for all skin types and all ages.
It is ideal for your baby's skin which is extremely fragile, especially in the face of heat. Irritations can appear especially in the folds and buttocks with the friction of the diaper. This water spray will help soothe the skin and reduce irritation.
It is also ideal for the elderly who suffer particularly from heat. It will refresh the skin and hydrate it, it is a simple gesture for them, who all too often forget to hydrate.
The Cool Mist will be your ally for outdoor outings: in the event of a hot stroke, it will refresh and tone the body.
At the beach, we advise you to put it in your cooler, the salt attacks the most fragile skin, itching and a burning sensation may appear. The water spray will remove the salt and relieve the skin.
In the event of sunburn, the mist applied repeatedly will calm, soothe and hydrate the skin, which will speed up the healing process.
Adopt the freshness mist in your daily skincare routine
After the shower, it will help eliminate limescale, but also act as a tonic for your skin.
Apply your cream or other treatment to the still damp skin, this will help the product to penetrate and boost its effect.
Post waxing, it will reduce unsightly redness.
To perfect makeup, and yes! Contrary to what one might think, as the mist dries, it will fix the pigments and not dissolve them. During the day, a little bit of spray will revive your complexion.
Which cool mist to choose to accompany you this summer ? 
There are different kinds of mists:
Thermal water sprays

:

Rich in trace elements and minerals, they are specially indicated for certain skin problems (eczema, acne, dryness, etc.).

Thanks to its composition in minerals similar to the NMF (Natural Moisturizing Factor) of the skin, it has a unique moisturizing action. Its high presence in calcium and magnesium salts soothes sensitive skin. The action of silicon strengthens the skin's hydrolipidic film. In addition, thanks to minerals, it restores the skin barrier.

Avène Thermal Spring Water Spray is particularly indicated for sensitive, hypersensitive, allergic or irritated skin.

The mineralizing thermal water of Vichy originates in the volcanic region of Auvergne, at a depth of 4000 meters. During its millennial journey, it takes care of 15 essential minerals and thus offers the skin 3 unique actions. Strengthens the skin against external aggressions, for a radiant skin of health.

Naturally antioxidant, it is rich in Silicon, Zinc and Selenium, giving it soothing and softening properties. It is ideal for intolerant skin.
Mineral water sprays

:

Low in minerals, their pH is neutral. They are suitable for all skin types.
Scented water sprays :
They will aim to refresh while lightly scenting your skin. They will be perfect to replace your perfume which in the sun could be allergenic, but will not really have beneficial properties for the skin.
What we like about the Cool Mist
Its ultra simple composition which guarantees tolerance for all skin types.
Its versatility which makes it an essential product for the whole family.
Its low price, enough to use and abuse it without fear for your bank account.
It exists in small format, which allows it to be slipped everywhere.
Marie