Strong and healthy nails for the summer, we tell you everything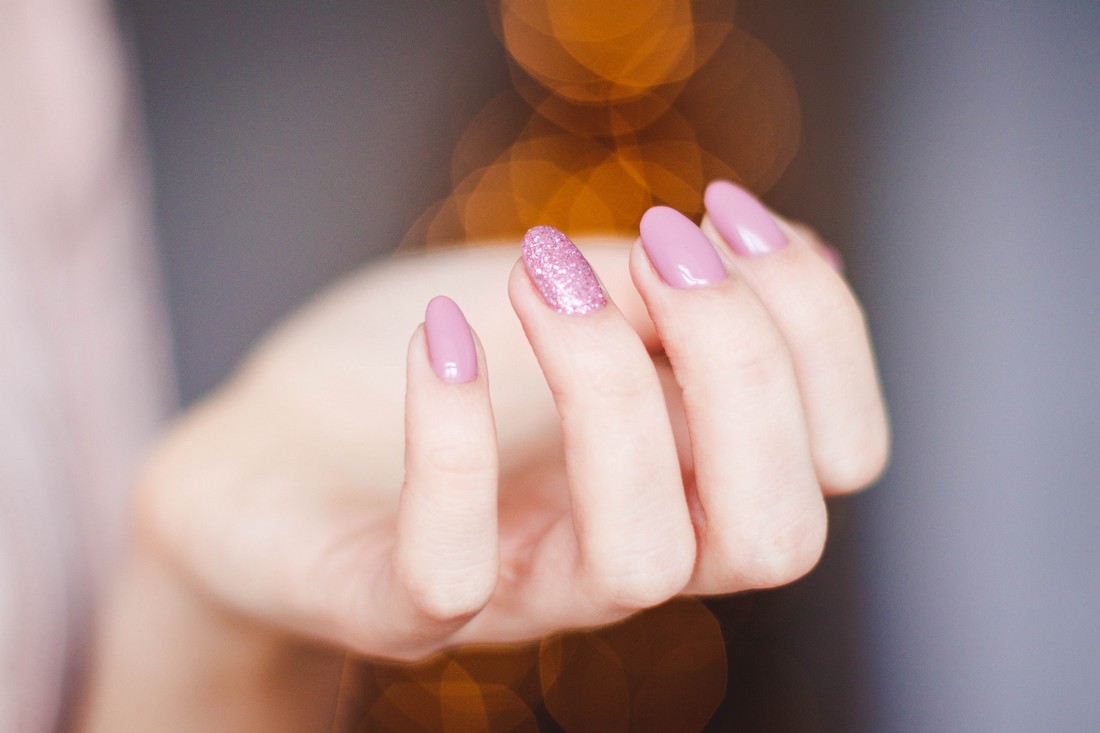 Broken , yellow , soft or fragile nails ? Many factors can be the source of these inconveniences . Between the daily use of cleaning products and astringents , the annoying tendency to bite the nails , or even nutritional deficiencies , the nails become fragile.
Are you having these types of problem and dreaming of flaunting a perfect manicure ? The solution is at hand. Various arrangements are to be made, including the prior application of treatments which will act as a tonic . In this article, find out how to take care of your manicure for a magnificent finish that will be the envy of everyone.
To treat your dander, take care of your plate!
As true as health comes from food , nail health also depends on our eating habits . An inappropriate lifestyle weakens the body and by extension our nails. So, the main thing to have beautiful and strong nails is to eat a diet rich in :
Iron 

: liver, lentils, parsley …

Vitamin D

 : cod liver oil, herring …

Zinc

 : oyster, rye bread …

Selenium

 : fish and seafood

V 

itamin B

 : brewer's yeast, whole grains, nuts, etc.
Here are some simple steps to take to take care of your manicure
These tips are intended for those who are fans of nail polish , but also to those whose nails are abused by daily tasks .
The first thing to do is to hydrate your hands and nails well on a daily basis. Apply a dab of moisturizer all over and massage them for a few minutes. Pay particular attention to your cuticles. The ideal is to do it before bed to allow the cream to penetrate well and to deeply nourish your skin and your integuments.
File your nails gently and always in the same direction , from left to right or from right to left. The back and forths may damage them. To do this, use a glass file or a cardboard file, which is gentler on your manicure.
Before doing your housework , do not forget to put on gloves to protect your nails from the aggressions of cleaning products. Your hands will also be grateful to you for sparing them a bath of potentially aggressive products.
Last thing, but not the least, let your dander breathe for 1 or 2 days between each application of varnish. Too repeated use weakens the nails, whether due to the varnish itself or to the nail polish remover .
Some selections of products to use for nail care
To put an end to soft and brittle nails , the Vitry brand offers you the Pro'expert Repairing Care . It stimulates the production of keratin and thus strengthens the structure of the nails . You can use it as a base before applying a beautiful color . For those who prefer a more natural tone, it will also look great if you use it on its own. In addition to this little wonder, an extra gentle nail polish remover from the same brand is offered to you. Embellished with sweet almond oil and free of acetone, this gentle remover removes polish in two steps three movementsand leaves your nail well hydrated and without any white streak . With this great duo, your dander will find strength and beauty.
For those who have this bad habit of biting their nails as soon as they feel a little stressed or anxious or when they are overcome by boredom, the Vitry brand has thought of you! With its sensitive repairing BITTER VARNISH 10 ml . Its bitter taste will make you want to bite your nails. This varnish will repair the ravages caused by your teeth while protecting and strengthening your nails. This polish can also be used by children over 3 years old to deter them from biting their nails.
Your nails will be sublimated with the Nail Polish BE Green 6 ml from Vitry . With its 80% biobased vegetable solvents , and 73% of ingredients of natural origin , this Vegan nail polish will make your nails healthier and stronger. Several shades are available and its rounded and ultra-flat brush facilitates its application. If you want to protect the planet while having an impeccable, shiny, long-lasting manicure in addition to a quick drying, this varnish is made for you.