The recommendation of homeopathy in Breast Cancer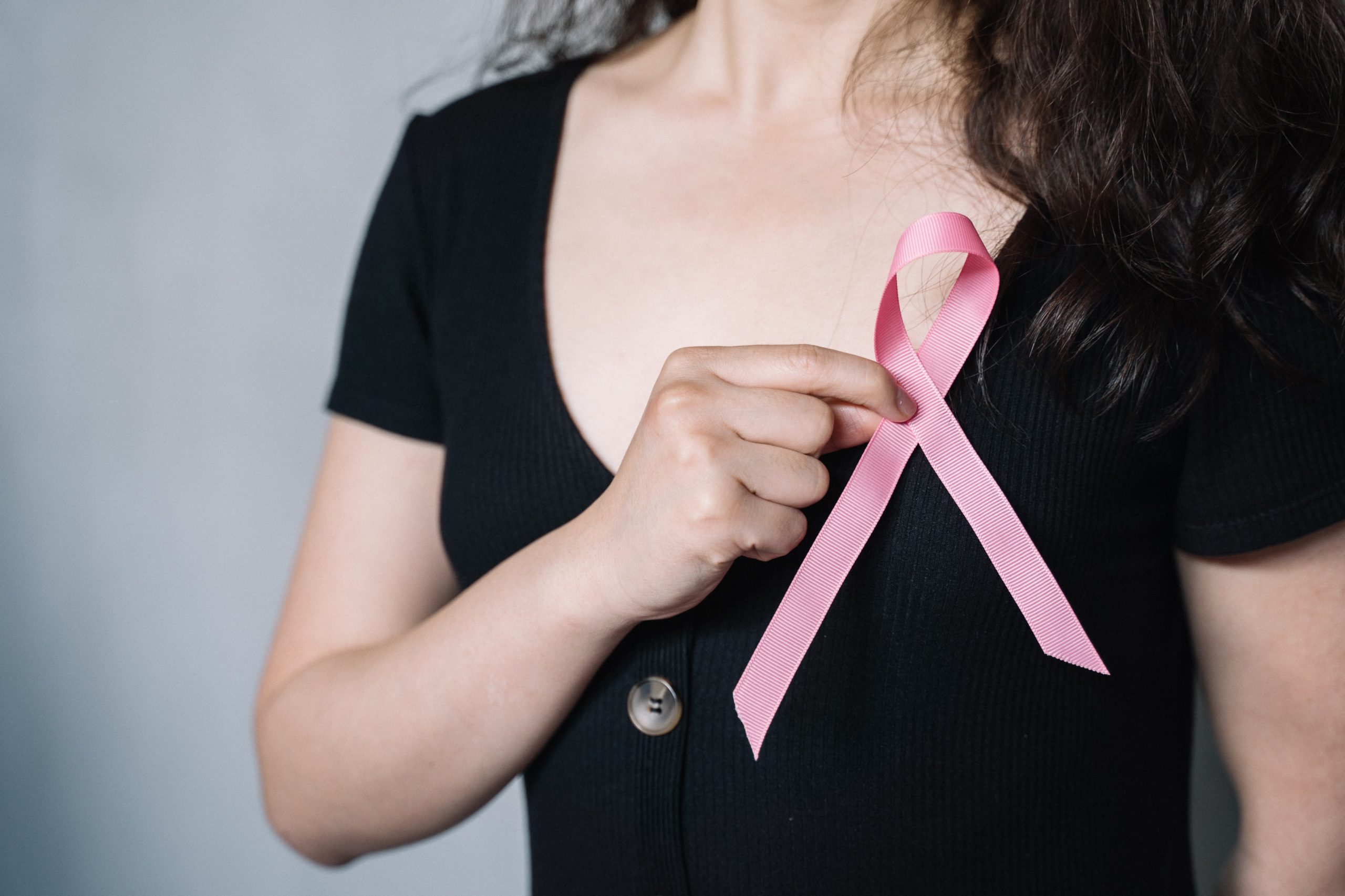 With 33% of female cancers, breast cancer is most common in women. In the majority of cases, the development of breast cancer takes several months or even years. Detected early, it is a cancer with a good prognosis, whose survival rate remains stable. Treatment for breast cancer may include surgery, radiation therapy, chemotherapy, and hormone therapy. The surgery is performed either straight away or after a few chemotherapy sessions to reduce the size of the tumor, which makes it possible to have the least invasive surgical procedure possible. Its objective is to remove the tissues affected by cancer cells.Homeopathy therefore makes it possible to support patients with breast cancer during their surgery.
Why homeopathy in breast cancer?
Even if, with technical progress, breast surgery becomes less and less mutilating, homeopathic advice has its place to prepare the intervention in order to :
Limit the postoperative effects

(pain, hematoma)

Improve healing

Act on the emotional state

of the patient in this difficult period of life
Without side effects and without drug interactions , homeopathy will not interfere with the treatment protocol implemented by oncologists.
The Pink October commitment in the fight against breast cancer
Each year for 28 years in France, Pink October is the month dedicated to the fight against breast cancer . The pharmacist plays an important role as the first link in health in France to talk to you about screening.
Prevention and preservation of the patient's quality of life are among the priorities in order to fight against the loss of chances in the face of cancer.
Some homeopathic advice in support of breast cancer
You are going to have breast surgery in a few weeks and you are very apprehensive. You are used to taking Arnica before surgery, but you are looking for something more specific to you.
Before the operation, you can take Arnica montana 9CH (1 dose the day before the operation) and Gelsemium 15CH (5 granules in the morning and evening during the 8 days before the operation) to act on your apprehension and your anxiety. anticipation. Then, post-operatively, Apis mellifica 15CH (1 dose as soon as possible upon awakening then 5 granules every hour for 24 hours, then 3 times a day for 8 days). You will associate with Bellis perennis 5CH , which will replace Arnica montana in this case because it is more specific to the trauma of the breast, as well as with Hypericum perforatum 15CH (5 granules of the 2 strains every hour for 24 hours then 3 times a day for 8 days ).
For better wound healing, you will take Staphysagria 9CH (5 granules morning and evening until healing). In case of string pain after lymph node dissection, take Causticum 15CH and Thiosinaminum 5CH (5 granules of each, morning and evening for 8 days).
Some additional support advice
Stopping smoking

is always beneficial. It positively influences tolerance to treatments and the prognosis of the disease.

The practice of an adapted physical activity

also contributes to improving the quality of life throughout the course of care and the response to treatment.

Cancer and its treatments can affect your diet.

Nutritional support

can be useful in preventing, detecting or treating undernutrition or, conversely, overweight.
Clementine. M.
Naturopath – Aromatherapist / Herbalist – Phytotherapist
Consultant in Clinical Phyto-aromatherapy and Ethnomedicine