How to treat burns and sunburns with my herbal medicine?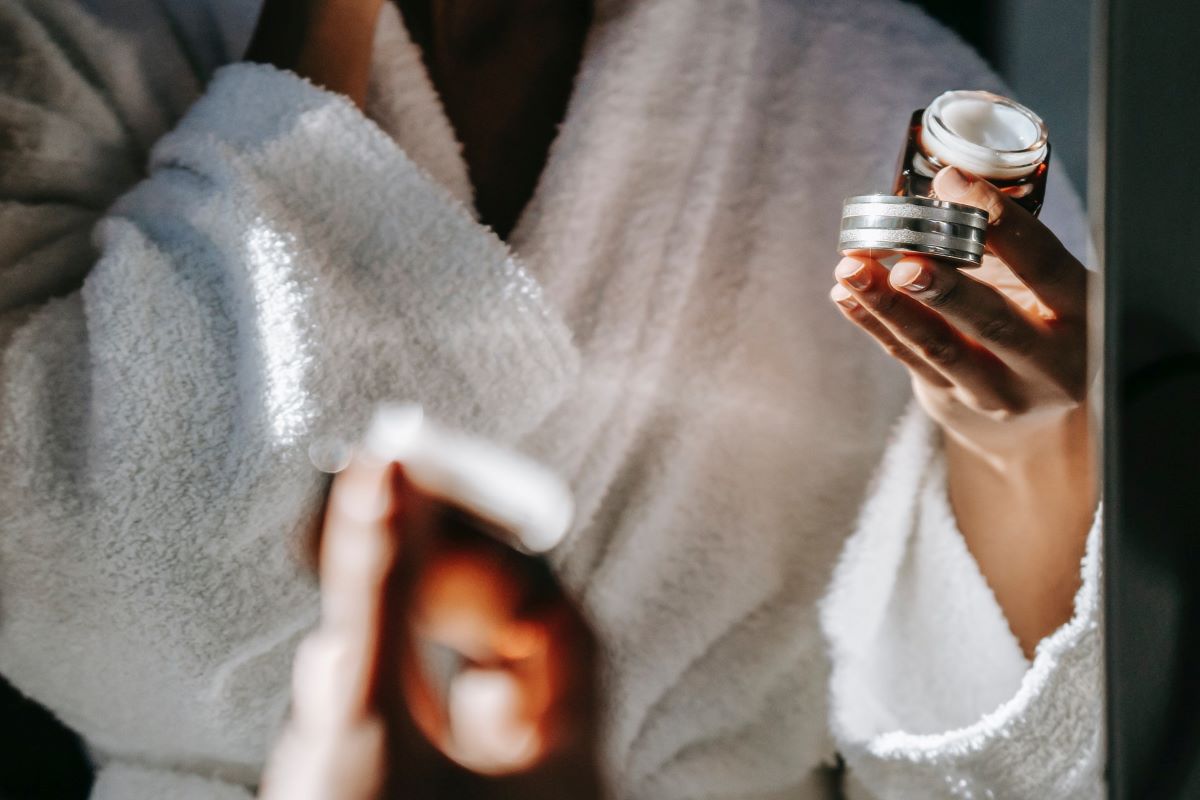 "Oh sun sun" … It is very tempting to spend hours basking in the sun to afford a perfect tan. However, be careful not to get sunburned! Indeed, overexposure to the sun can cause a superficial burn of the skin and increase the risk of the appearance of wrinkles , dark spots and even skin cancer .
What is sunburn?
Tanning is a protective reaction of the skin against the aggression of the sun's rays. Beyond a certain threshold, the skin no longer tans but turns "crayfish" red. This is called a sunburn , a burn that destroys thousands of cells in the epidermis . Redness then occurs , also called erythema of the skin , which is accompanied by pain and a feeling of heating of the skin. In the most severe cases, peeling (peeling skin) or the appearance of blisters , nausea and a severe headache may even be observed .
The different types of sunburn
As with burns by a flame or a hot object, there are different degrees of sunburn :
Sunburn causes redness of the skin that appears within hours of unprotected exposure to the sun . It is often painful but does not cause blisters. Healing occurs spontaneously after a week, on condition, however, that you protect yourself from the sun's rays. The redness then gives way to desquamation .
Sunburn causes blisters to appear immediately or within hours of exposure . But be careful, under no circumstances should these
small pockets of the skin filled with serum be pierced . It will then take two weeks to heal. The second degree burn can leave dark marks that will fade over time, you will have to take your pain patiently.
Sunburn causes the appearance of purplish red spots , the skin is painful and swollen. Then you will know that the skin will peel soon .
What to do to treat burns and sunburns?
While there are many ways to prevent sunstroke , you are never completely safe from a nasty burn. Also when you have been the victim of a heat stroke , the first instinct will be to soothe the overheating and the pains . To find comfort:
Take a 

shower in cold water

 , it will refresh your skin. Then apply a 

cold compress to the painful area (s)

 .

Keep hydrated, so drink plenty of fluids!

One tip is to apply 

an emollient cream or balm to the burns

 , in order to 

promote healing and reduce flaking of the skin

 . The 

Tama'calm Balm 50 ml TAMANU Oil TAMADERM

 100% natural, in particular, will be your best ally. For good reason, its main ingredient, Tamanu oil is nicknamed "sacred green gold oil of the Pacific", but also "oil with a thousand virtues" for good reason. Indeed, this miraculous oil from Tahiti has proven its healing and regenerating properties on skin damaged by UV rays. In addition to 

effectively relieving burns

 , it 

soothes itching

 , rehydrates and deeply nourishes the skin.

Until recovery, wear only loose cotton clothing to avoid friction which could irritate the burnt skin even more.

As much as possible, 

avoid any further exposure to the sun for 2 to 3 weeks

 .
Homemade herbal medicine to relieve burnt skin
Did you know ? Your garden and your cupboards can help in the event of sunstroke. Use the power of plants to heal skin that has been exposed to the sun for too long . Here are some famous DIY recipes to put an end to heat waves and their inconveniences:
Solanaceae, 

tomatoes and potatoes

 , will 

prevent the superficial burn from turning into itchy blisters

 . To do this, take the fresh pulp (cut into slices or grate) and 

apply to the reddened areas

 . You can also chop the nightshades before putting them on a clean gauze, to use as a poultice.

Rice, wheat and corn

 are sources of starch, which provides a powerful softening effect. This is why it is used for laundry care! For this recipe precisely, it is also




necessary in the form of crystals or powder (commercially available). To dilute in water to make an ointment. And to apply to irritated skin and let dry to reduce redness.

In the same vein, 

sprinkling

 yourself with mint tea quickly calms sunstroke. Indeed, this drink is considered soothing. On the one hand, tea ( 

Camellia sinensis

 ) contains tannins




which exert an anti-inflammatory action, while the menthol of peppermint ( 

Mentha piperita var. Officinalis

 ) plays an anesthetic role, source of a pleasant sensation of freshness. !

Aloe ( 

Aloe barbadensis

 ): Those who are lucky enough to be able to grow it, actually have a premier 

sunburn remedy

 . To relieve burns, cut and peel




one of the fleshy leaves and collect the gel – with powerful 

anti-irritant and healing properties

 – to coat the painful areas.
That said, we will never tire of repeating it: the ideal is to always protect yourself well, in order to avoid sunburn. So hat, glasses, sarong, sunscreen should follow you everywhere during your summer days outdoors!