Pregnant in the middle of summer: Instructions for use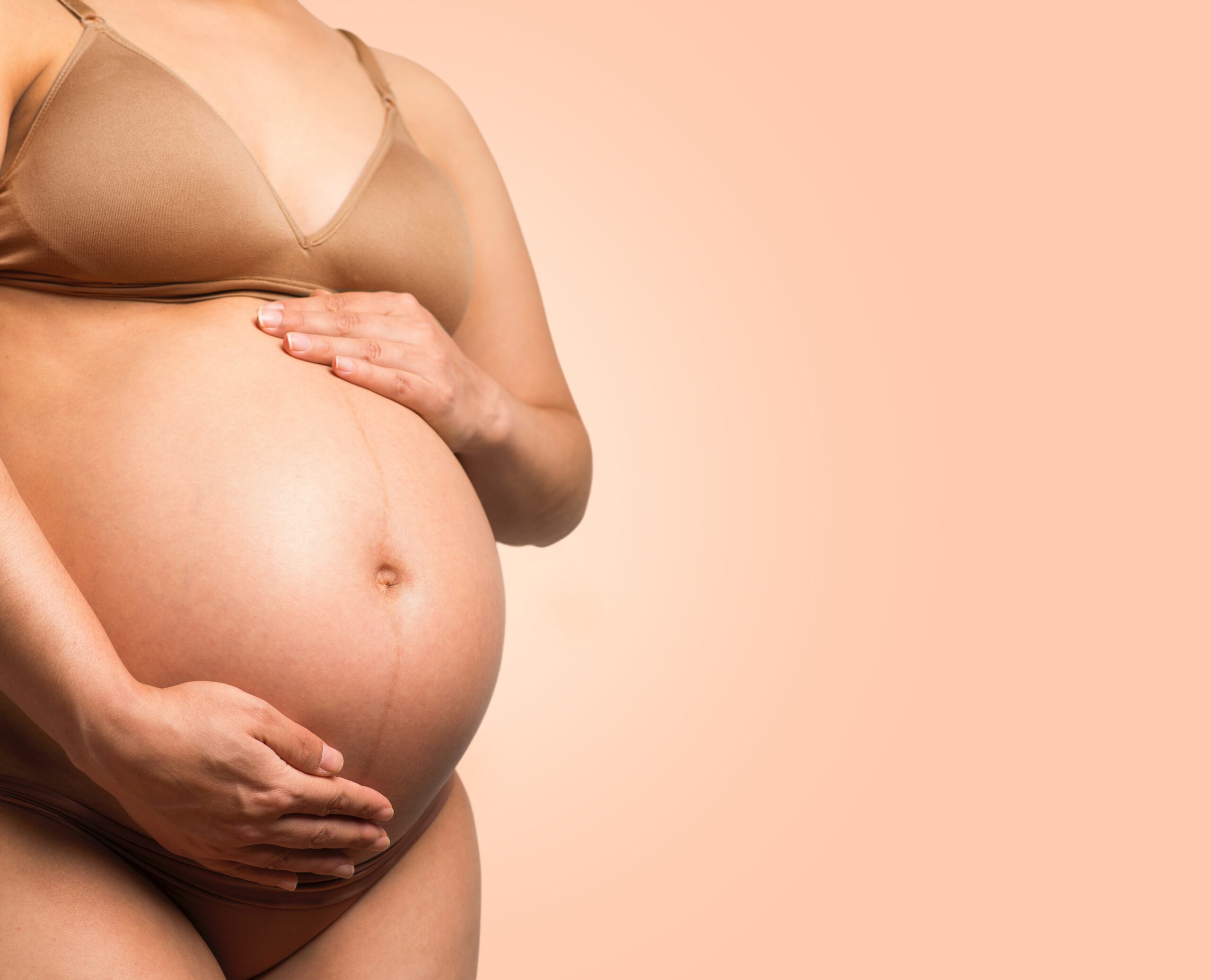 Mum, just a few more weeks and a little one will make its grand entrance into your life! You are already being congratulated for this. What's more, being pregnant already gives you a glimpse of what it's like to be a mother. However, to keep it, you need to make sure that these nine months are spent in comfort and good spirits. But even in the best of circumstances, taking care of yourself is a big challenge when you're pregnant. Especially during the summer months when the increased heat and humidity puts our well-being to the test. So if you want to enjoy the joys of motherhood during the summer, we invite you to follow our advice!
Fight morning sickness naturally
With the Sea Band Anti-Nausea Bracelet for Pregnant Women, calm your nausea with the process of acupressure, a traditional Chinese technique. These bracelets are equipped with small, very discreet balls, which will apply a light compression on the Nei-Kuan or P6 point. In fact, applying pressure to this spot on the inside of the wrist effectively stops vomiting, naturally and without medication.
Avoiding dehydration and eating well during pregnancy
Being pregnant in the heat is not easy! However, in order to stay healthy, the basic rules for pregnant women are as follows:
Eat a healthy diet with a focus on fresh fruit and vegetables.
Drink water or fruit juice very regularly. It is important to stay well hydrated! However, beware of drinks with too much sugar and carbonation, which are not good for your health.
Favour lighter meals in order to facilitate digestion, which is a heat-generating activity.
Pregnant and comfortable in your clothes
The number one rule when you're pregnant is to be comfortable. Being comfortable in your clothes is essential! Dressing well and looking good, in order to feel beautiful, is probably not the last thing on our minds. Because, despite gaining weight to a greater or lesser extent, the maintenance of our personality reflected in our clothes should not be put aside. During the warmer months of the year, we should make sure to wear flowing clothes, especially long dresses, loose-fitting trousers and shorts, as well as flared skirts made of light materials such as cotton, polyester or silk. As for your footwear, be comfortable by wearing flats or light heels while maintaining good posture.
When I'm pregnant, I support my abdomen
With the Medela Black Support Band Size L, you'll enjoy optimal comfort and support throughout your pregnancy. Made from 91% microfibre, 9% polyamide and elastane, this band is seamless. Moreover, it adapts to the body while remaining very discreet under clothing. At the same time, this band soothes back pain and provides optimal support for the lower abdomen.