The benefits of thermal spring water for this summer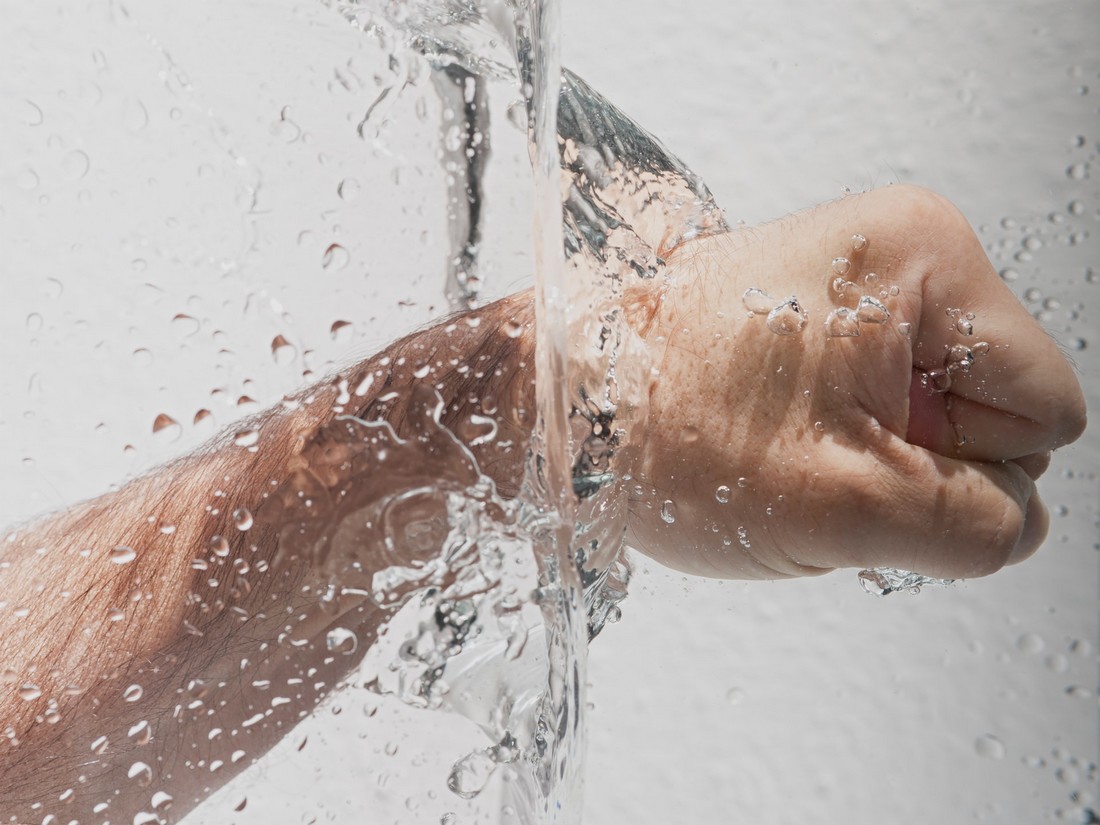 These last years have taught us to be aware of our planet and its benevolence. May nature inspire us with our most beautiful creations and above all that our best remedies are to be found in its riches. It is therefore not surprising that, in a context where we seek to improve our quality of life, we are getting closer to the purest and most buried resources, to put ourselves in total symbiosis with nature. Thermal spring water in particular is attracting real renewed attention from wellness and beauty professionals. We then understand this pleasant feeling of being at one with nature during a day of relaxation at the spas, where thermal water occupies a primordial place.
Thermal water, source of life
The thermal water, hot spring water, springs from the depths of the earth, passing through rocks and soil. Throughout its history, man has always believed in the therapeutic virtues of this natural, organic and inherently pure water. It has been used for millennia to relieve a long list of ailments: rheumatism, respiratory tract disorders, osteoarthritis, psychosomatic disorders … In ancient civilizations, the thermal baths were even considered sacred places, because of their healing powers.
The benefits of thermal water on my skin
More than ever, the world of cosmetics is interested in the benefits of thermal water: soothing, protective, regenerating, anti-aging. Indeed, thanks to its composition rich in minerals, thermal spring water has repeatedly proven its effectiveness in treating skin problems and thus enhancing our beauty.
How to enjoy the benefits of thermal water this summer
In summer, thermal water is mainly used as a cooling mist. Yet suitable for the most sensitive skin, this water finds many other functions in the skincare and beauty routine.
Thermal water to revive the radiance of your eyes :
Jet lag, sudden changes in diet and sleeping habits, not to mention natural tanning in the sun during the summer season, our lifestyle is turned upside down. Therefore, fatigue and dehydration are felt, widening the eyes. To relieve your eyes, spray chilled hot spring water on cotton wool and place them as a poultice on your eyelids. The result is immediate !
You can also bet on the smoothing effect of Uriage Anti-Fatigue Eye Contour Water Treatment, which fades fine lines from dehydration and reduces dark circles and other puffiness. Intended for sensitive skin, this treatment effectively moisturizes and refreshes the delicate epidermis around the eyes. Uriage Thermal Water, enriched with minerals and trace elements is an isotonic water which acts in osmosis with the skin cells.
Thermal water to soothe post-depilation irritation :
We all know that having beautiful, soft legs in the summer is a must. But let's face it, after waxing, whether hot or cold, the skin heats up, burns, itches … in short, nothing pleasant. Refreshing the skin directly after waxing with thermal water will help relieve these irritated areas. If you have fragile skin, you can opt for Avène Thermal Spring Water Spray. Its soothing and anti-irritant actions will give you comfort. 
Thermal water as a soothing after sun treatment :
During this period, sunburns are legion. Despite the many recommendations and all known measures, a strong sensation of heat and burning is felt after prolonged exposure to the sun. Here again, thermal water is the quick solution to reduce discomfort. For this, you will delight in the Ideal Soleil soothing after-sun milk from Vichy, a treatment enriched with Vichy thermal water which regenerates, hydrates and repairs the skin.
Thermal water as a makeup fixer :
When it's hot, we tend to skip make-up. It must be said that no one wants to have a cloudy complexion and even less, the mascara dripping, because of perspiration. Luckily, there's an unstoppable trick to keep showing off your makeup art, even in 38 ° C. And this tip is none other than thermal water which can act as a makeup fixer.
Before your day care, mist your face with thermal water. It will constitute a perfect base and will help your day cream to adhere to your skin. Once your make-up is finished, spray it another 30 centimeters from the face. Simple gestures that will magnify your complexion and keep your make-up intact throughout the day. will bring at the same time fixation and hydration. In the evening, after your make-up removal, another spray and enjoy the hydrating and soothing properties of thermal spring water.
Cool off as soon as you wake up with thermal water :
Spray your face with thermal water with a spray to wake up the epidermis and tone your skin. This feeling of freshness will give you a good glow. Continue this gesture throughout the day to constantly feel the cooling effect of the thermal water.
You will understand, thermal water is one of the essentials to use throughout the year thanks to its many virtues. However, depending on the source where it is taken, thermal waters all act differently from each other. Also, do not hesitate to seek advice from your pharmacist to choose the thermal water suitable for the use you wish to make of it. !