This summer, put some sun in your hair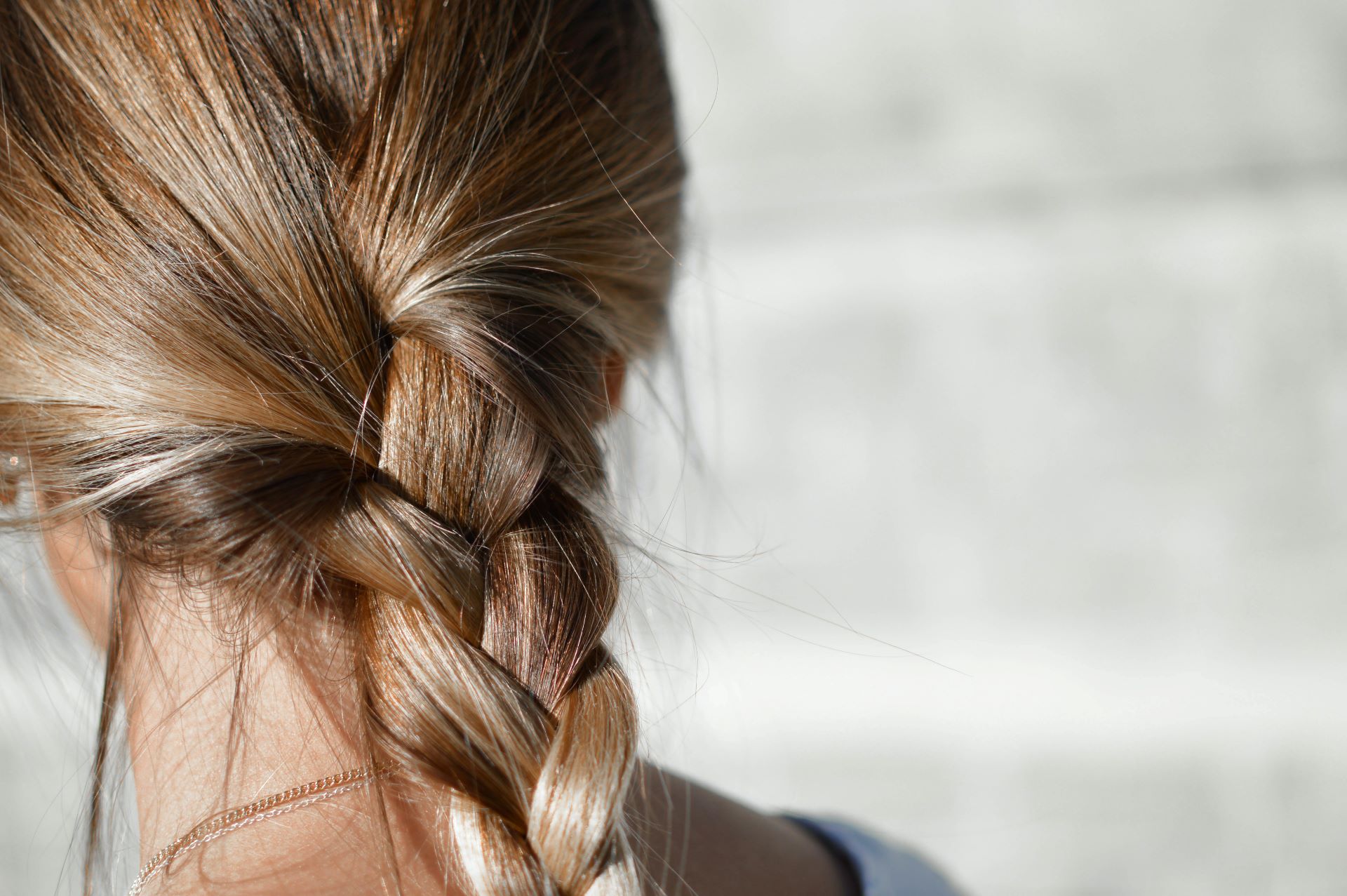 Whether you're a beautiful brunette or a natural blonde, the idea of changing your hair colourhas certainly crossed your mind. However, this desire is most pronounced during the summer months. Indeed, it is during the summer that many people find that their hair is not bright enough. If you don't want to opt for a drastic change or risk going down the road of aggressive bleaching: The only solution is to lighten your mane naturally! If you want to get some sunshine into your hair, without having to go for a sometimes too expensive balayage, we invite you to follow our advice.
Lightening your hair naturally
There are natural products that can gently lighten hair without causing damage. In fact, after using them, the sun's rays will intensify the effect, creating beautiful, subtle, sun-kissed highlights. First, cider vinegar: When hair is in need of light, vinegar is recommended. Indeed, it allows to lighten little by little the hair in lack of light. In fact, it is enough to rinse them with a solution based on cider vinegar. Indeed, if you use this rinsing method regularly, you will notice a progressive lightening of your hair. In fact, you can also use lemon juice. In fact, even the dullest hair will magically lighten thanks to the action of the citric acid contained in the lemon juice. Secondly, the honey-cinnamon mixture is also a perfect combo if you want to give your hair some light. In practice, hair islightened by hydrogen peroxide. This is activated when combined with cinnamon. That's why we recommend using a honey-cinnamon mask regularly. Finally, chamomile is a plant known for its lightening properties. For example, after shampooing, rinse your hair with an infusion of chamomile and then let it dry naturally in the sun for a stunning result!
Products for sun-kissed blonde hair
However, to give your blonde hair a little boost and revive its golden highlights naturally, you can also opt for cosmetic products, but of high quality. René Furterer's Okara Light Light Activating Treatment for Highlights illuminates highlighted hair by highlighting highlights, shades and contrasts. This leave-in spray contains honey to combat dullness and Okara extract to deeply repair the hair. Instantly detangled, hair is shiny, lightened and soft. The balm from the same range is also a must for golden hair. Okara Blond Light Activating Balm is a treatment with fruity and sweet notes that enhances blonde highlights. In addition, the highlights are soft and highlighted. This shine ritual is undoubtedly a bathroom must-have for blonde hair. Klorane Chamomile Vinegar Rinse is a formula enriched with lightening Chamomile extract and vinegar. This treatment has been specially designed for natural or highlighted blond to chestnut hair, whether it is coloured or bleached. You can use it pure or diluted to restore shine and vitality to your hair.