What Medicinal Plants for Weight Loss?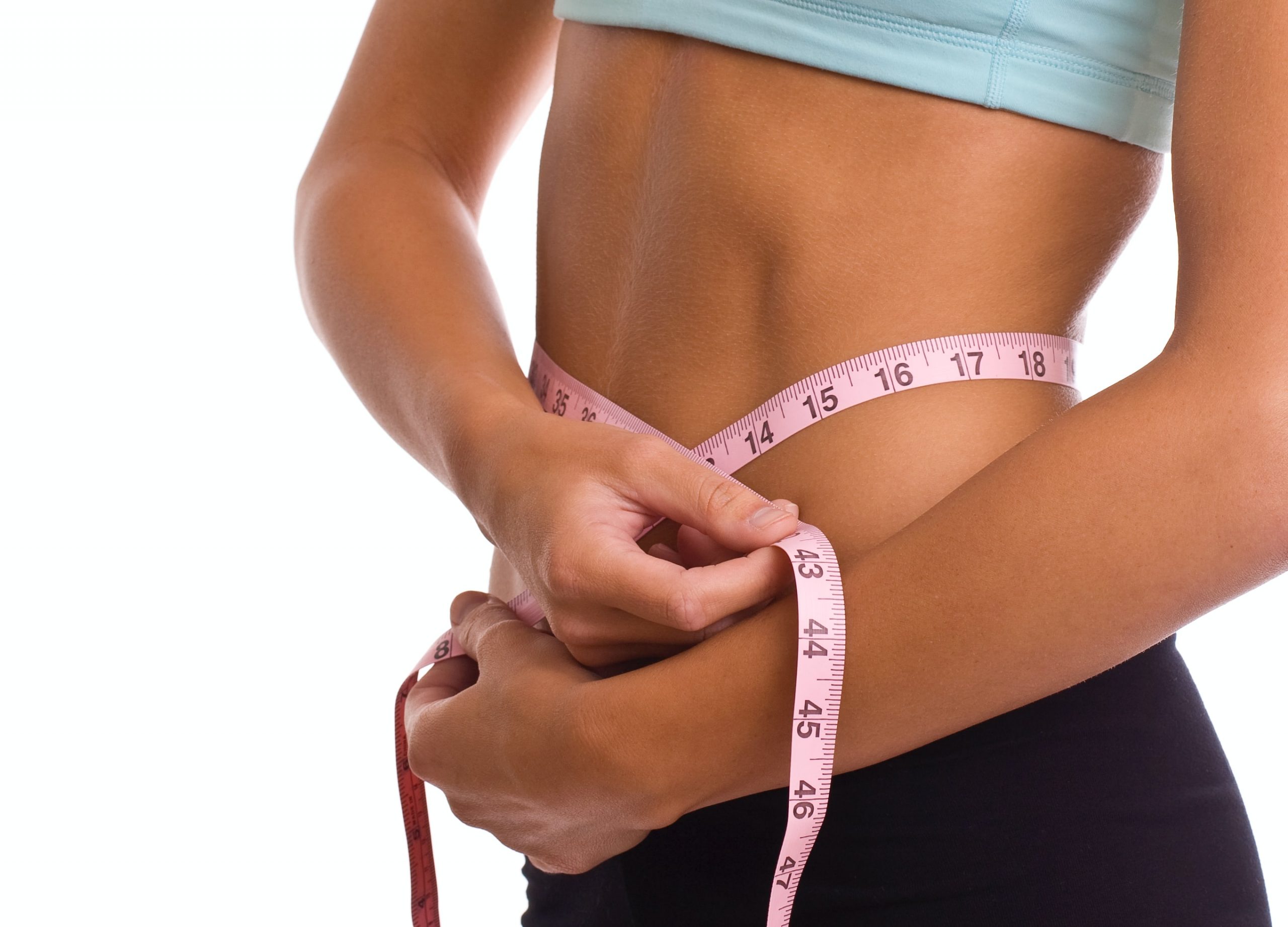 Herbal medicine is the art of healing yourself with plants. It corresponds to traditional medicine, used before the invention of modern medicines. Associated with diet and physical activity, there are many medicinal plants and herbal supplements that can play an important role in diets and slimming.
They are classified into three main categories:
Fat burners;
Drainers / diuretics;
The hunger cuts.
Herbal supplements are useful and effective, but they are by no means miracle products. We must not wait for them to lose weight as if by magic. Without diet or physical activity, these supplements will be of no use. But with a diet, they are a real plus to more easily reach your slimming goal.
Wanting to lose weight after the holidays to reach your ideal weight for the beaches this summer is good, but beware, natural does not mean safe! Medicinal plants contain active ingredients, and as such, these chemical compounds can have contraindications or induce unwanted effects if misused. In addition, some of these supplements can interact with medications, reducing or decreasing their effects.
In all cases, it is very important to refer to the recommendations for use indicated by the manufacturers and to warn your doctor about taking herbal slimming supplements, to avoid any interaction.
4 fat-burning plants:
Plants that burn fat are supplements that promote lipolysis. Lipolysis is the body's use of body fat for energy. By using these fats we reduce the fat mass of the body.
This action can be done in two different ways:
By increasing the basal metabolism, the body consumes more energy;
By promoting the destocking of fats, they are more easily used by the body.
In order to burn your fat, opt for:
Click on the image to see the product sheet that interests you.
Plants are not harmless remedies, respect the dosage. If in doubt, seek advice from a pharmacist or doctor.
4 diuretic and draining plants:
Thanks to their draining action, certain plants, such as milk thistle or dandelion, improve circulation and eliminate toxins. As for green tea or lemongrass, they are very good water-eliminating diuretics. These plants are therefore very useful as part of a diet.
Click on the image to see the product sheet that interests you.
Drainers therefore do not have a direct interest in slimming, because they do not help to lose fat. But by improving circulation, they can facilitate the destocking of fats and especially eliminate the toxins which result from this destocking.
Diuretics are simply used to remove water, whether it is in excess or not. The water eliminated by diuretics is then discharged through the urine. Consumed in large quantities, they can be dangerous and lead to dehydration. It is therefore a completely artificial loss of water, which is useless in the context of a diet because its effects are only short-term.
Appetite suppressants to lose weight:
Click on the image to see the product sheet that interests you.
The appetite suppressant plants to lose weight contain fibers (mucilages) which swell in the stomach on contact with water and leave a feeling of satiety. Regular hydration maximizes their effectiveness. Appetite suppressants should be taken 15 to 30 minutes before meals or in case of hungry. To be truly effective, they must be combined with a diet and regular sports practice.
Arnaud C. (Doctor of Pharmacy)