Sun and homeopathy, naturally treat the worries of summer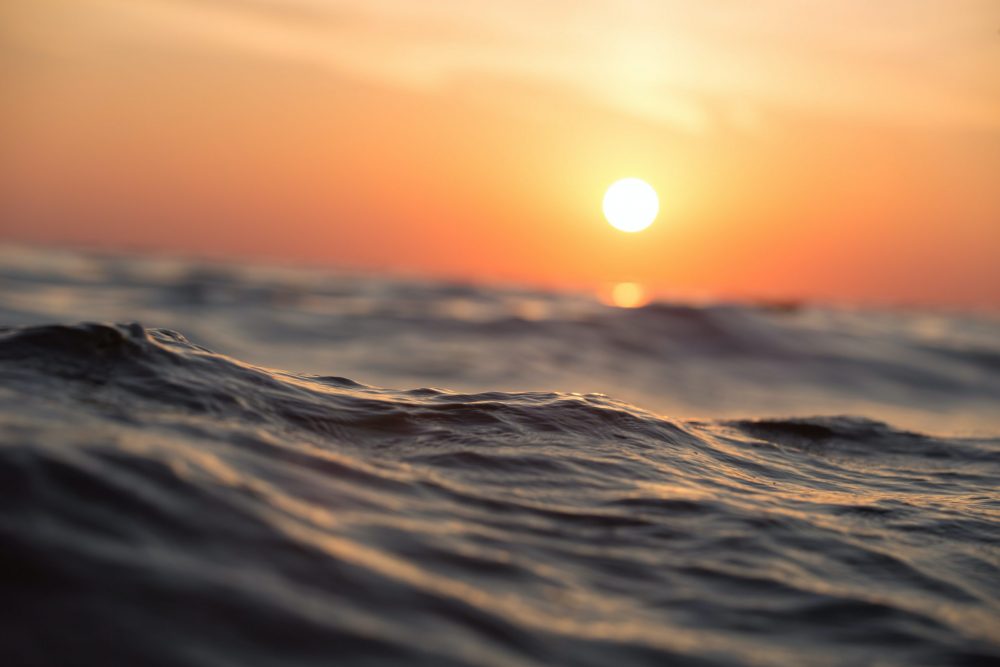 Sun allergy or summer Lucite
After 2 to 3 days of intense and prolonged exposure to the sun small itchy pimples and red patches may appear on non-tanned skin. This reaction of the skin to the first exposure to the sun is an allergy to the sun or summer lucitis. Fair skin is more affected, however, dark skin is not spared!
Inflammatory rashes caused by lucitis are often localized on the shoulders, arms, cleavage, back, hands and feet. They rarely affect the face – the latter being gradually and regularly exposed to the sun.
It is possible to prevent this sun allergy, dependent on individual sensitivity, with homeopathy:

:
Start treatment 1 month before sun exposure then continue for the first 15 days of exposure
Using protective sunscreens
In case of rash and itching from sun exposure, there are homeopathic medicines that reduce and relieve the sensations of edema, burning, redness and itching. Describe your symptoms to your pharmacist, he will advise you on the appropriate homeopathic treatment.
In prevention of summer lucitis, photosensitization and photodermatosis.
Dosage: Take 5 granules morning and evening, 15 days before sun exposure, to continue for the duration of the exposure and 1 week after.
In association with :
For any very itchy papulo-vesicular rash of the uncovered areas.
For any inflammation, pinkish edema and pruritus improved by cold.
To modulate the mechanism of the allergic reaction.
Dosage: Take 5 granules of each strain every hour until improvement.
Treat sunburn – sunstroke
Sunburn is a burn to the skin
Depending on the exposure time, time, skin type, it has several levels of sunburn severity :
The skin becomes bright red, very sensitive to friction from clothes, it ends up peeling and leaving depigmented patches.
Superficial second degree burn :
In addition, there are blisters surrounded by a red area and the skin is painful.
The deep second degree burn:
The blisters have a pale floor due to the destruction of the blood vessels. The burn is not very painful because the nerve endings are destroyed too.
Only 1st degree burns of a small extent can be treated by self-medication. The use of homeopathy brings real relief when the skin is red, swollen, painful (depending on whether the pain is improved by cold or with worsening by touch). Using homeopathy is also very effective in the event of blistering following sunburn.
Sunstroke is a group of disorders that occur after prolonged exposure to the sun. The body can no longer regulate heat and this increase in body temperature can be accompanied by a severe headache, redness of the skin and nausea. The first thing to do is to cool down and drink regularly to lower body temperature. In this context and if there is no emergency (high fever), homeopathy can be useful to combat nausea and headaches.
For any erythema, redness, pain with heat, worse by touch.
Dosage: Take 5 granules 3 times a day.
In association with :
For any erythematous-edematous rash, stinging or burning pain, improved by cold.
Dosage: Take 5 granules 3 to 4 times a day.
In case of blisters (blisters, blisters). Irritation and inflammation of the skin with burning blisters worse by touch.
Dosage: Take 5 granules 3 times a day.
Insect bites
As soon as possible after a benign sting (redness, edema and bearable pain): remove the sting, clean the area with an antiseptic, cool the area with an ice cube rolled up in a clean cloth: the cold causing vasoconstriction of the blood vessels, this allows to limit the spread of the venom.
Homeopathy can be used in people who are hypersensitive to insect bites to limit the reaction during the period of exposure. Homeopathy can relieve symptoms such as edema, inflammation and pain in the event of stings.
To relieve small itching (related to insect or plant bites, hives, etc.): Dapis gel or stick, natural cosmetic for the whole family from 1 year old.
On the other hand, consult quickly if the sting is in the mouth, neck or in the event of numerous stings because a serious allergic reaction can be triggered (angioedema, even anaphylactic shock) which requires emergency treatment.
For insect bites, sunburns or even burns with acute, violent inflammatory sensations, accompanied by pinkish edema, partial or general, and stinging and burning pains as by reddened needles in the fire improved by cold applications.
Dosage: Take 5 granules three times a day until improvement.
In association with :
As a prevention, to limit reactions to insect bites in people reactive to insect bites.
Dosage: Take 5 granules per day during the exposure period.
For all insect bites (mosquitoes) with marbled and cold skin.
Dosage: Take 5 granules every hour until improvement.
Do you know the virtues of Calendula for the skin ?
As soon as the skin is dry, weakened, irritated or even attacked by the sun, friction or all kinds of external factors, the range of dermo-cosmetics based on Calendula from organic farming (Dermoplasmine®) allows you to take care of your skin. weakened, damaged skin on a daily basis while respecting all skin types, even sensitive thanks to the softening, soothing, repairing, protective properties of calendula.
Did you know ?
There is a homeopathic ointment suitable for the whole family, including the child, without age restriction, indicated in wounds and superficial burns of small extent and insect bites.
The healing, anti-inflammatory, antiseptic, soothing and antipruritic properties of this ointment accelerate the regeneration of the skin and improve the quality of the regenerated skin.
Dosage: Apply the ointment 2 to 3 times a day after carefully cleansing the skin.