The interest of food supplements in weight loss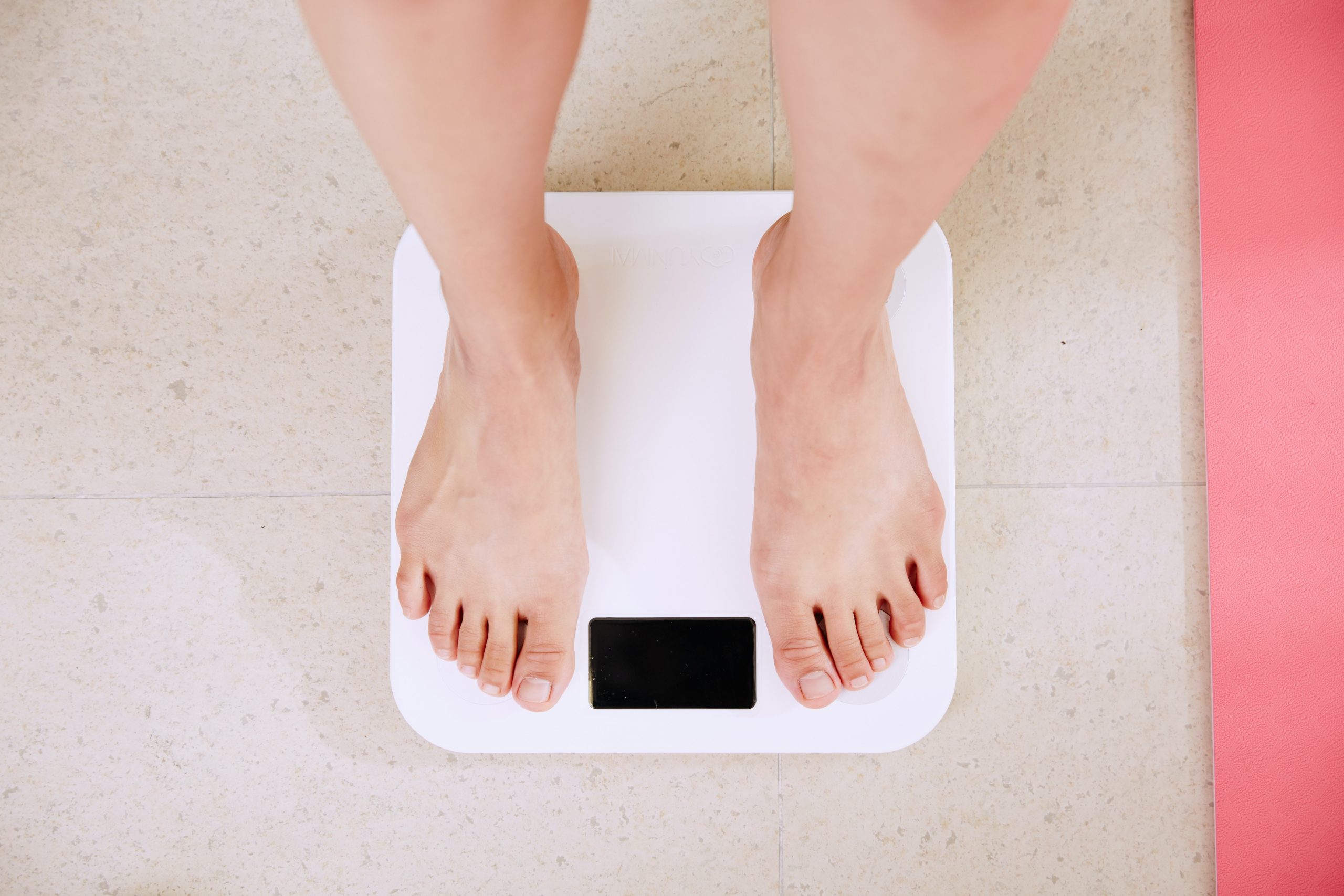 A varied and balanced diet as well as regular physical activity are the best solutions to control excess weight. However, there are nowadays various alternatives in pharmacies. Among these, we find natural food supplements, aimed at slimming.
As summer approaches, a wide range of slimming food supplements are available. However, knowing what these products contain as well as the function of their assets is critical to good advice.
Which food supplements to favor and in which cases?
Among all the existing slimming food supplements, making a choice can quickly become particularly difficult.
Why ?
These are products that have the function of deep liver cleansing and the drainage of toxins and other wastes from the body.
For who ?
For everyone. It is advisable to do a cure twice a year and / or just before starting a slimming diet.
Which ?
Food supplements Sensors:
Why ?
Because they help decrease the absorption of dietary fat and carbohydrates and help with weight control. They act by capturing fats and sugars and
reduce the absorption of calories. The sensors support you in your daily efforts to lose weight effectively and sustainably. A fat binder will physically block the ingestion of fat. It is more precisely the lipophilic molecules which will capture them before their digestion and which will eliminate them in the stool. The purpose of these molecules is therefore to reduce the lipid and carbohydrate value of a meal.
For who ?
For people who tend to consume a lot of high fat foods such as gravy, fried foods, or deviations from a diet plan.
Which ?
Food supplements Burners:
Why ?
A fat burner will increase thermogenesis because it contains thermogenic molecules which will increase lipolysis and therefore energy expenditure. Fat burners are food supplements designed to speed up the basal metabolism. They thus promote caloric destocking and / or the activation of lipolysis in adipocytes (melting of stored fat). If we increase the basal metabolism, the body consumes more energy. The phenomenon of lipolysis makes it possible to transform the large fatty acid molecules of reserves nested in the adipocytes into small molecules of free fatty acids which can be easily mobilized by the body and whose elimination is possible.
For who ?
For sedentary people, who do not exercise too much or who work seated.
Be careful, however, these products should be avoided in case of high blood pressure, heart disease or sensitivity to caffeine.
Which ?
Destockers food supplements:
Why ?
C.L.A removes fat from the lower body, while L. carnitine converts fat into energy. Destockers attack the mechanism of the adipocyte. They prevent the storage of fat and therefore disgorges the body by converting triglycerides into ATP.
For who ?
For people who have less than 5 kg to lose and who are quite active.
Which ?
Food supplements Sugar managers:
Why ?
These food supplements are intended to reduce the craving for sugar. From the age of 45, they become essential.
For who ?
In case of food compulsions. Chromium and Cinnamon will help fight against sweet food compulsions in the morning or at the start of the day (taken before a meal, they will reduce the glycemic peak, thus preventing reactive hypoglycemia). Griffonia or Tryptophan (in combination with magnesium) will help fight against sweet food compulsions at the end of the day or the end of the afternoon.
Which ?
Diuretics:
Why ?
Diuretics offer natural solutions to effectively eliminate the water retained in your body. They drain, detoxify, refine the silhouette and support venous and lymphatic circulation.
For who ?
For people with water retention.
Which ?
The Drainers:
Why ?
To stimulate the functions of renal elimination and hepatic purification. Drainers help drain the body and facilitate weight loss.
For who ?
For people whose bodies show signs of toxin overload. Tired ? Lack of enthusiasm? Difficulty sleeping? Do you have little pimples? Bags under the eyes or cellulite? Drainers are what you need.
Which ?
Moderators:
Why ?
For food resynchronization. This food supplement promotes satiety in order to reduce food intake.
For who ?
For people who do not feel full, who have a strong appetite or who snack a lot during the day.
Which ?